About Us
CEHQ's (Continuing Education HeadQuarter's) goal is to make earning CEs flexible and functional for today's nurses.
MS is the Mother of Invention
How this wife, mother, and business owner turned her diagnosis into a life changing tool for nurses.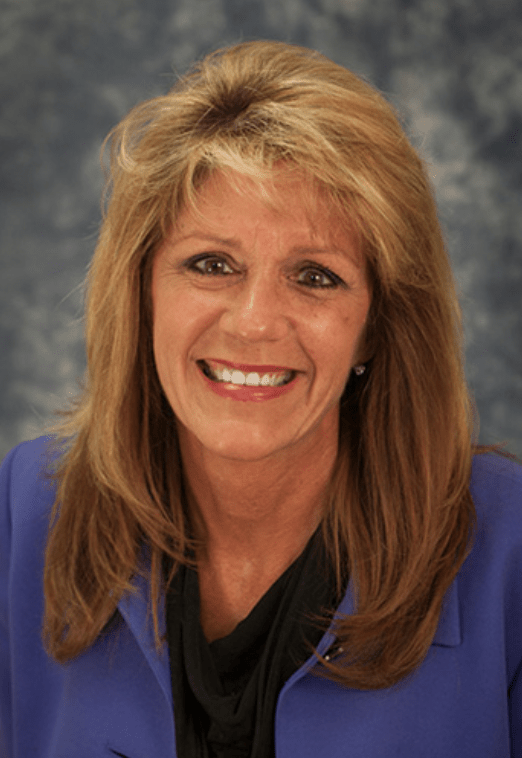 Dawn Ainger
CEO/Founder
Dawn Ainger came up with the idea for CEHQ when she was diagnosed with multiple sclerosis. After her diagnosis, Dawn was continually surrounded by nurses and learned that their opportunities for CE credits were lacking. Dawn is an experienced software developer and owns a software development company, so she decided to put her resources towards developing the first mobile app that provides affordable, flexible, and high-quality CE credits.
Modern Continuing Education
Continuing education is a fact of life for most nurses, but attending classes, seminars, or workshops can be challenging with busy work, family, and social schedules. CEHQ is a mobile app that puts information at your fingertips and enables you to earn high-quality, affordable CE credit with just a few taps on your smartphone. CEHQ offers more than 100 programs, so you have access to a wide variety of information.
CEHQ is unique because the app allows you to earn credit in short, convenient intervals of learning which we call "education bursts." You can learn and earn on the go, whenever you have a few minutes — in a waiting room, standing in line, riding the bus or train, or on a short break.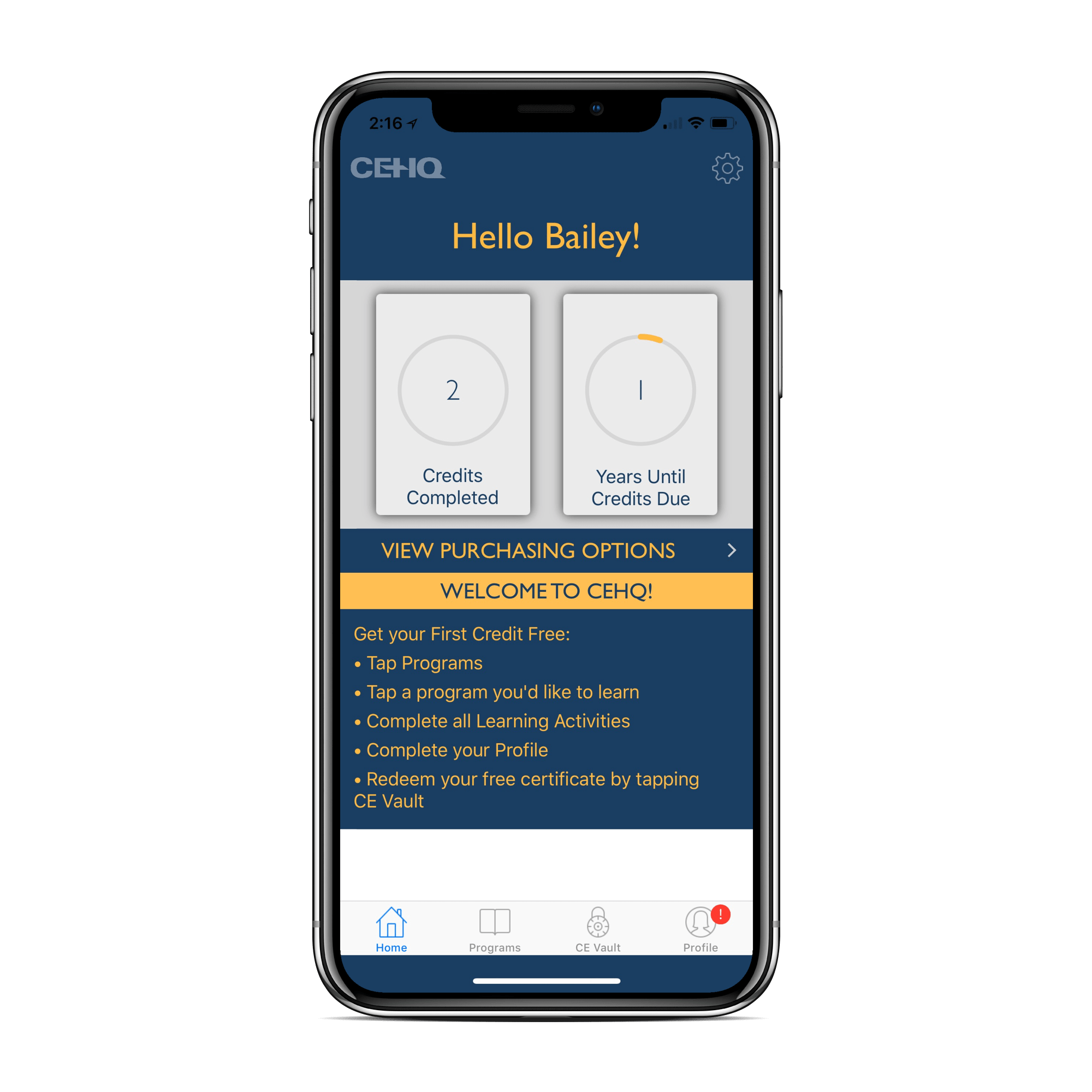 High Quality, Peer-Reviewed Sources
CEHQ provides high-quality program content from a database of unbiased, trusted sources including the National Library of Medicine, the Centers for Disease Control and Prevention (CDC), the National Institutes of Health (NIH), and other academic and governmental sources.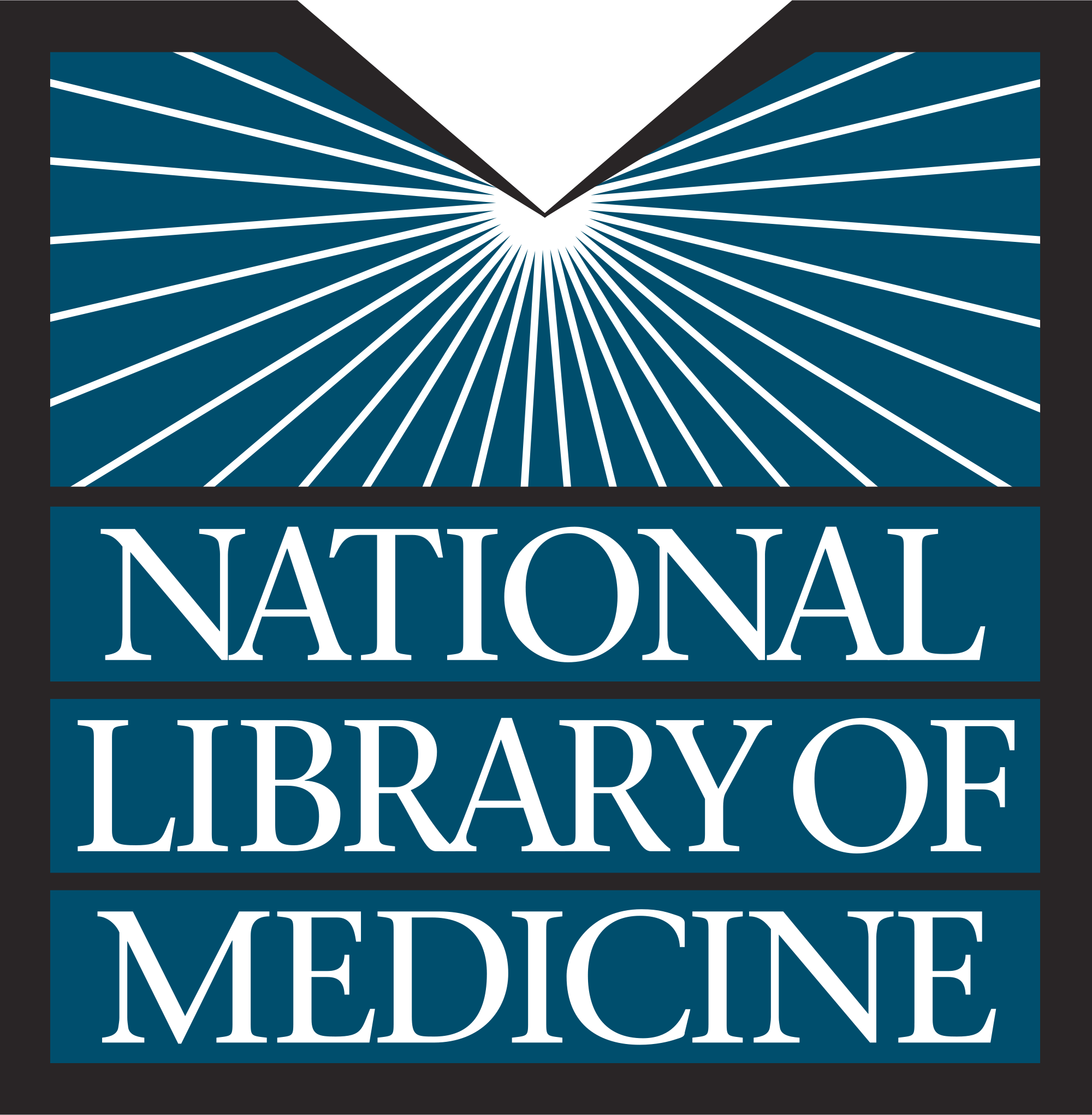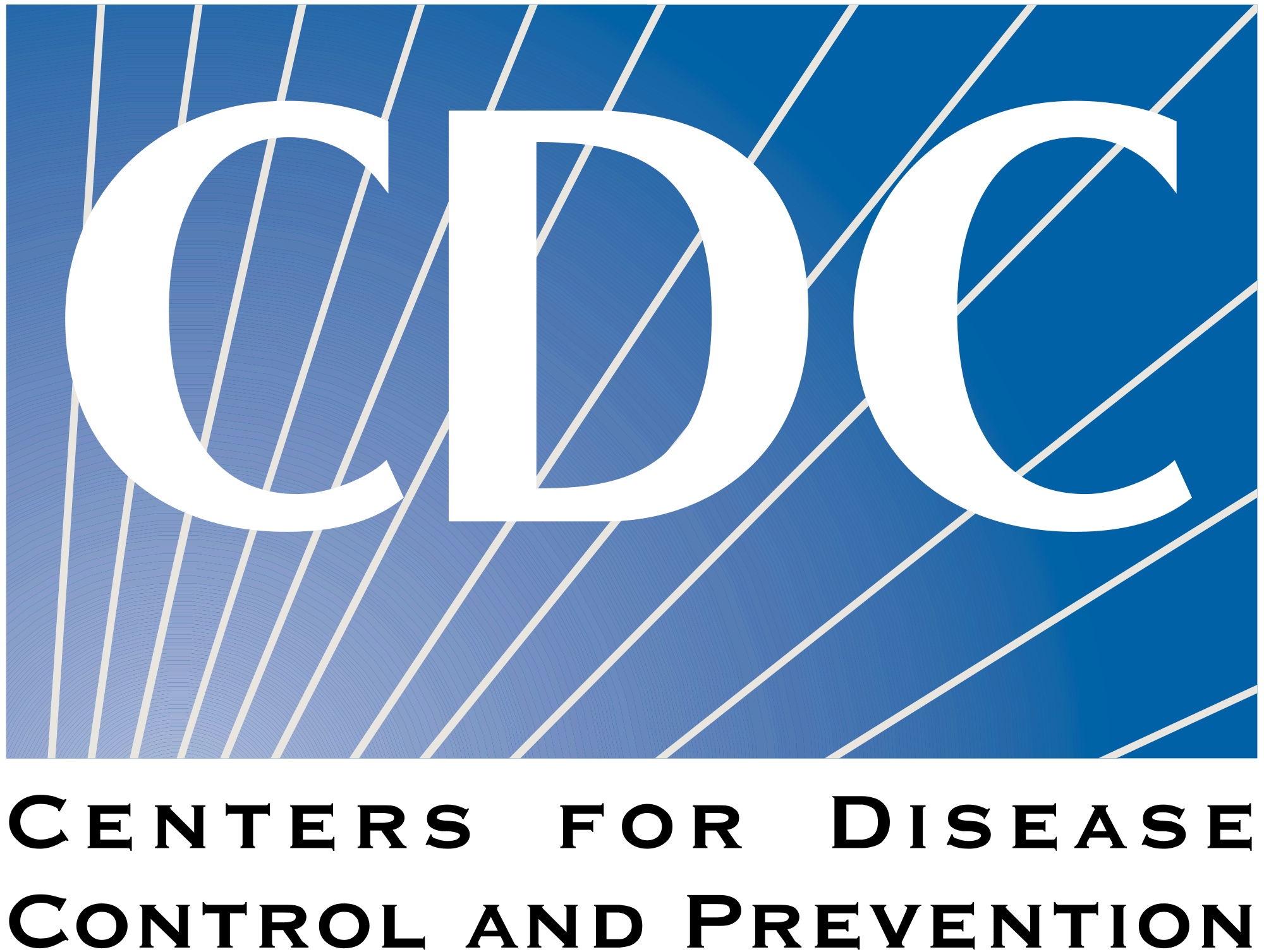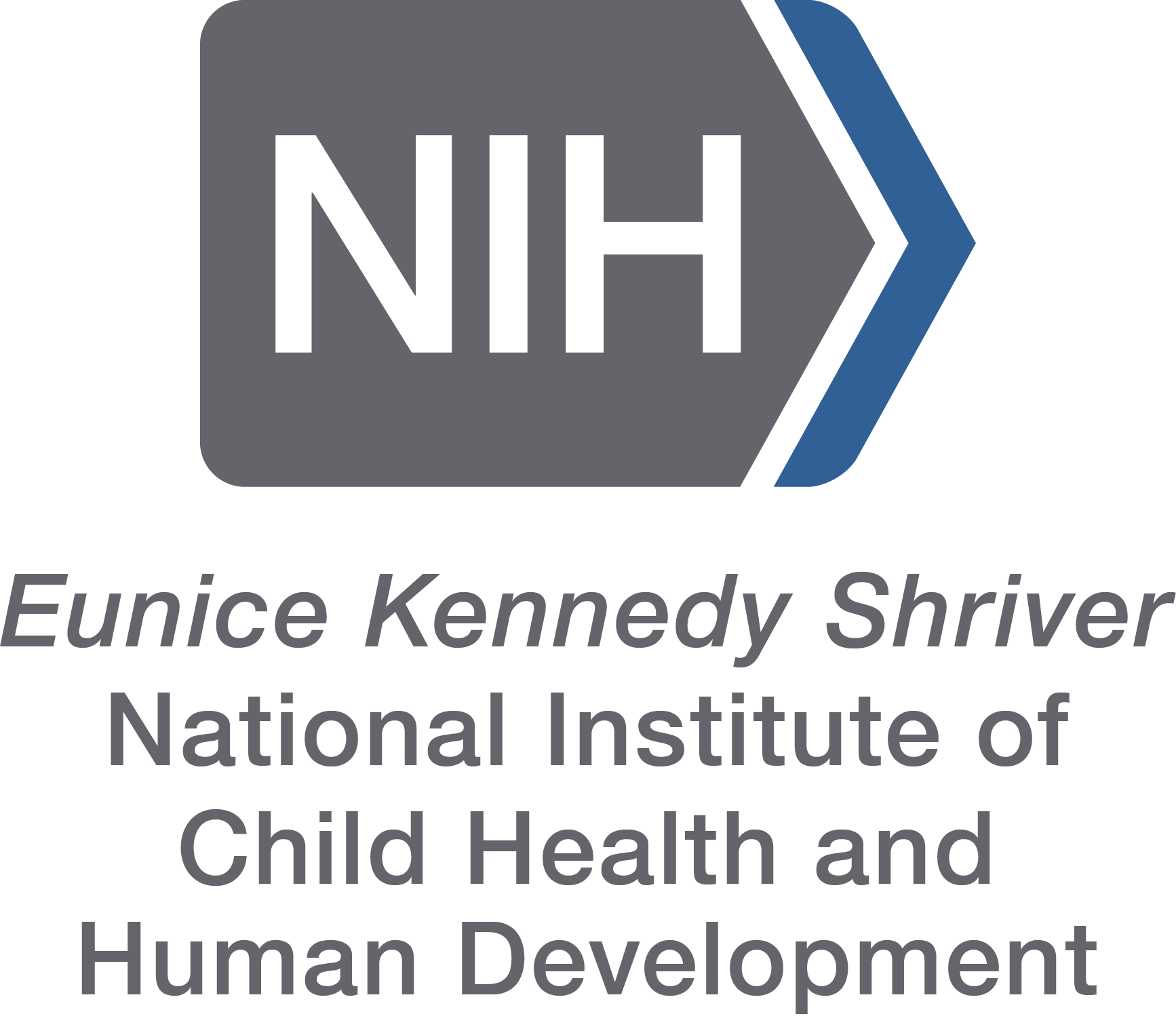 Developed For Nurses, By Nurses
CEHQ Programs are developed for nurses, by nurses. Our content is chosen and developed by experienced nurses who are committed to high-quality education. All the programs developed are accepted by all US boards of nursing, IBON provider #370.