Nursing HeadQuarters
NURSING NEWS, TIPS, AND RESEARCH

Nurses Against COVID-19
Learn about the challenges nurses like you face with this pandemic, as well as solutions that are available now or are in the works, with our free COVID-19 resources.
For Nurses, By Nurses
Looking for a blog written for nurses by nurses? CEHQ offers content on the clinical side of nursing, but also the human side. Read from nurses first hand as they navigate personal and professional issues and get up to date on medical research and health conditions.
Nurse Life
Looking for stories, experiences, and tips from nurses stationed around the country? Read about topics like nurse shortages, parenting on the night-shift, and how to fill your nutrition on a 12 hour shift.
Learn
Brush up on continuing education topics like Sepsis, Gout, or Cystic fibrosis. Read through our peer-reviewed CE content. To earn CE credits for licensure, please download our app on iTunes or Google Play Store.
Research
Catch up on today's medical break-throughs and exciting new research. Our Nurse planners pull content from the country's top medical sources like the CDC, Elsevier, and the National Medical Library.
In the wake of the horrific loss of life and destruction caused by the explosion of over 2,750 tons of ammonium nitrate in Beirut, the capital of Lebanon, an iconic image has emerged: The picture was taken by photojournalist Bilal Jawich, who told CNN that he followed...
read more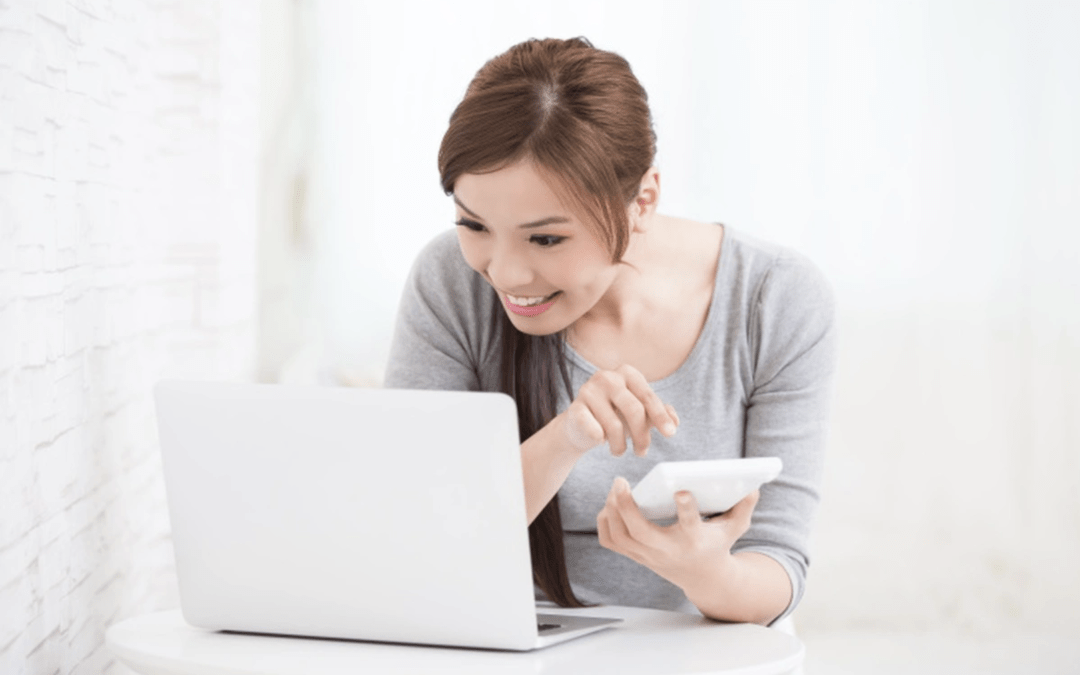 By: Chaunie Brusie Disclaimer: This article is for informational purposes only and should not be taken as professional tax advice. Always consult your own CPA or tax preparer for tax advice.  Tax season is in full swing, and although it's a time of year that many...
read more
[shig·el·lo·sis] Shigellosis is a diarrheal disease caused by a group of bacteria called Shigella. Most people get shigellosis after having close contact with an infected person, eating or drinking contaminated food or water, or touching contaminated surfaces...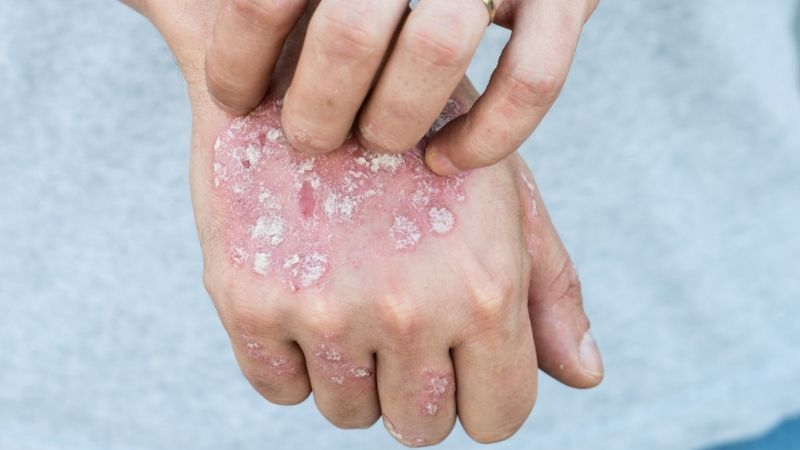 Credit: Getty Images Johns Hopkins researchers report that prurigo nodularis (PN), a skin disease characterized by severely itchy, firm bumps on the skin, may be associated with other inflammatory skin disorders as well as systemic and mental health disorders....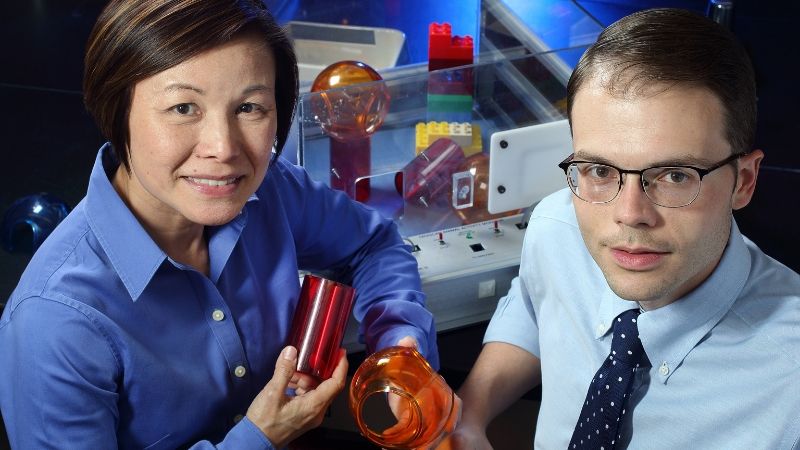 Tamashiro and Cordner Credit: Johns Hopkins Medicine In a bid to further explore how a mother-to-be's diet might affect her offspring's brain health, Johns Hopkins Medicine researchers have found that pregnant and nursing rats fed high fat diets have offspring that...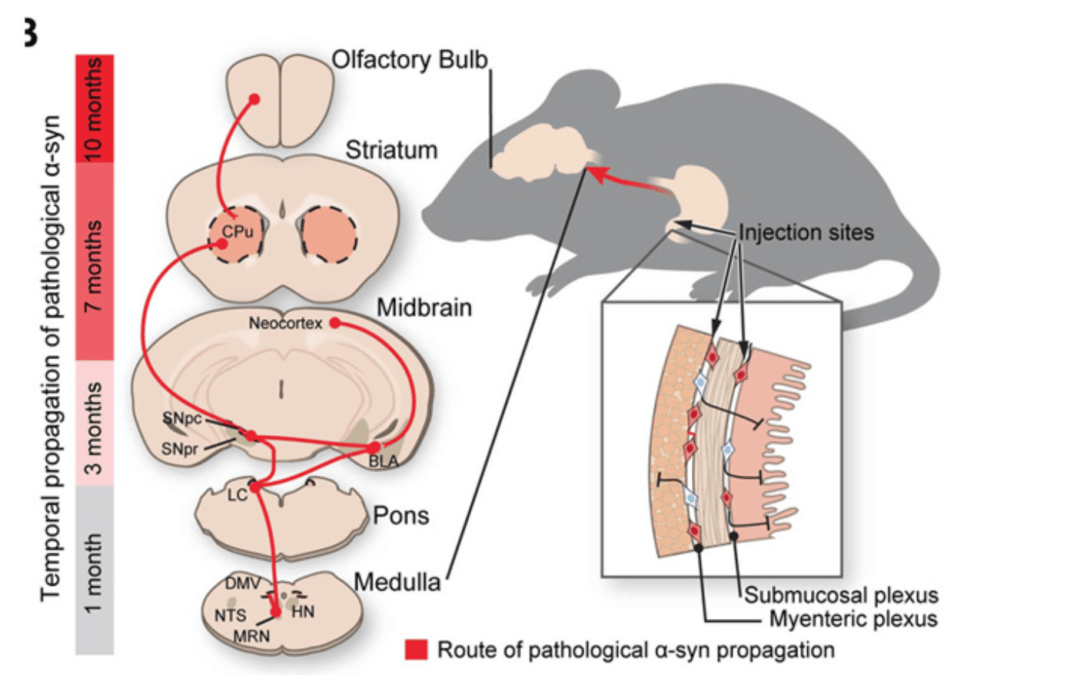 Experiments in mice show transmission of nerve-killing protein from the gut into the brain In experiments in mice, Johns Hopkins Medicine researchers say they have found additional evidence that Parkinson's disease originates among cells in the gut and travels up the...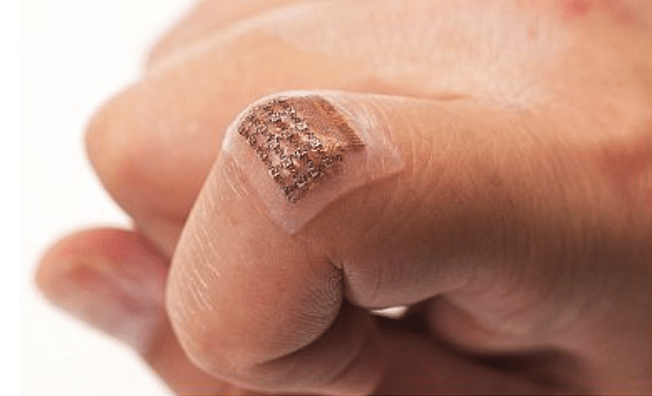 At a Glance Researchers engineered a blood pressure sensor that uses ultrasound technology and can be worn as a flexible skin patch. After further development, this technology could replace other methods of monitoring blood pressure. The pressure of blood...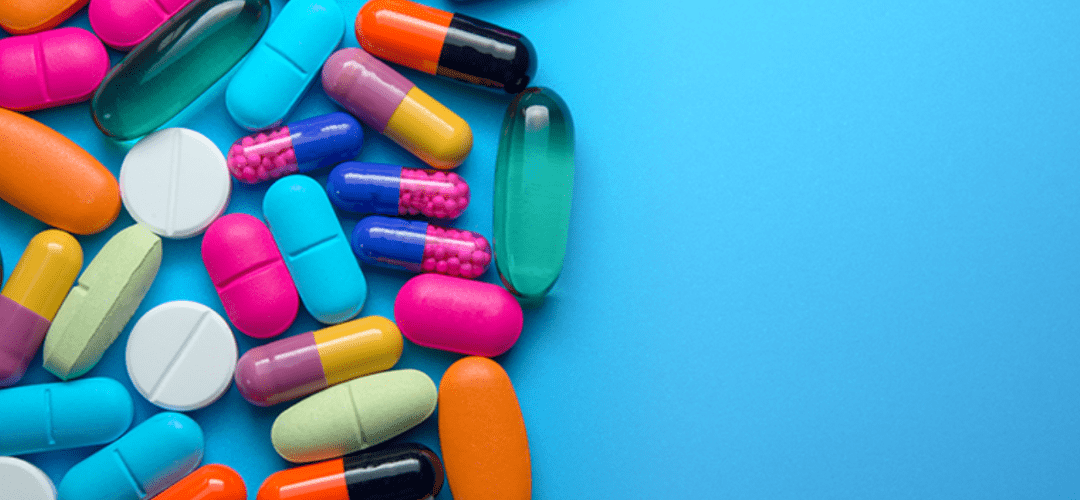 In a small study of opioid prescriptions filled at a Johns Hopkins Medicine outpatient pharmacy, researchers found that handwritten orders for the drugs contribute heavily to a trio of prescribing and processing errors in contrast to those created electronically.