For Nurses, By Nurses
Looking for a blog written for nurses by nurses? CEHQ offers content on the clinical side of nursing, but also the human side. Read from nurses first hand as they navigate personal and professional issues and get up to date on medical research and health conditions.
Nurse Life
Looking for stories, experiences, and tips from nurses stationed around the country? Read about topics like nurse shortages, parenting on the night-shift, and how to fill your nutrition on a 12 hour shift.
Learn
Brush up on continuing education topics like Sepsis, Gout, or Cystic fibrosis. Read through our peer-reviewed CE content. To earn CE credits for licensure, please download our app on iTunes or Google Play Store.
Research
Catch up on today's medical break-throughs and exciting new research. Our Nurse planners pull content from the country's top medical sources like the CDC, Elsevier, and the National Medical Library.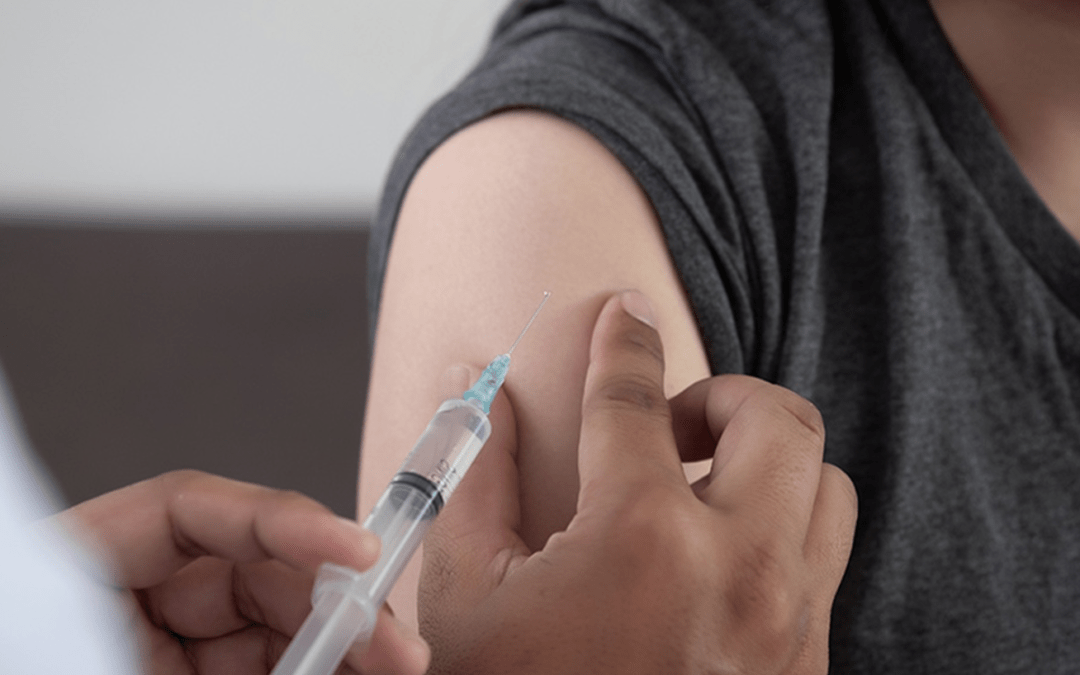 A few weeks ago, I took my oldest daughter in for a flu shot. I signed the paperwork, looked over the informational pamphlet, and reassured her when the medical assistant brought the imposing-looking syringe into the room. And then, I cringed when she proceeded to...
read more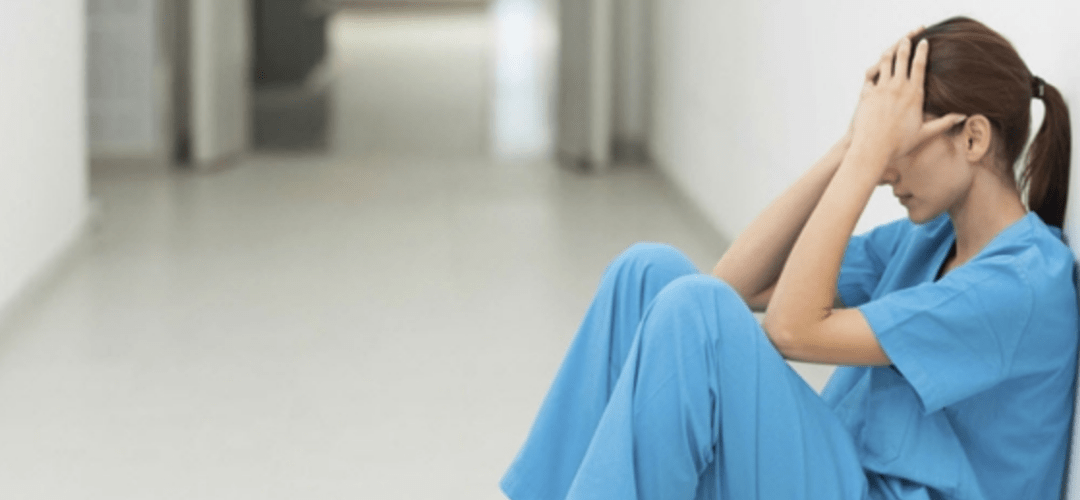 Sandra is in the middle of her third 12-hour shift this week.  She works on the med-surg floor of a local hospital.  Today she has 6 patients and one of the CNA's called in and the hospital doesn't have another CNA that can float to the floor. Four of her patients...
read more
About Shingles Shingles is a painful rash that develops on one side of the face or body. The rash forms blisters that typically scab over in 7 to 10 days and clear up within 2 to 4 weeks. Most commonly, the rash occurs in a single stripe around either the left or the...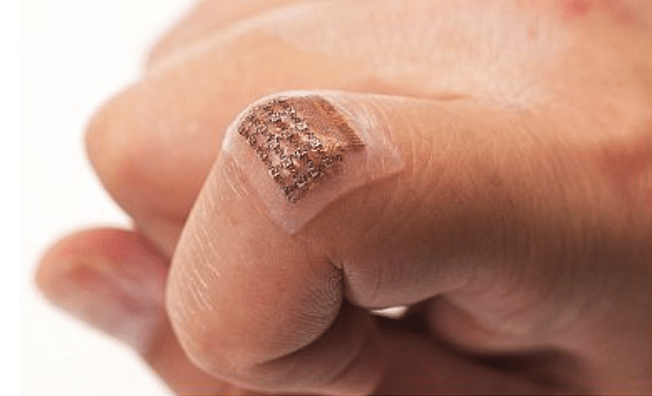 At a Glance Researchers engineered a blood pressure sensor that uses ultrasound technology and can be worn as a flexible skin patch. After further development, this technology could replace other methods of monitoring blood pressure. The pressure of blood...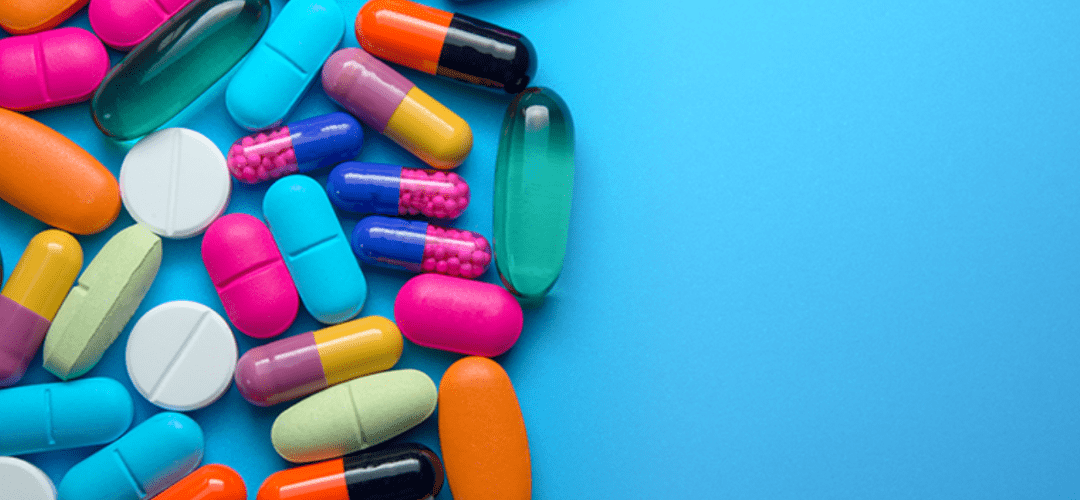 In a small study of opioid prescriptions filled at a Johns Hopkins Medicine outpatient pharmacy, researchers found that handwritten orders for the drugs contribute heavily to a trio of prescribing and processing errors in contrast to those created electronically.