For Nurses, By Nurses
Looking for a blog written for nurses by nurses? CEHQ offers content on the clinical side of nursing, but also the human side. Read from nurses first hand as they navigate personal and professional issues and get up to date on medical research and health conditions.
Nurse Life
Looking for stories, experiences, and tips from nurses stationed around the country? Read about topics like nurse shortages, parenting on the night-shift, and how to fill your nutrition on a 12 hour shift.
Learn
Brush up on continuing education topics like Sepsis, Gout, or Cystic fibrosis. Read through our peer-reviewed CE content. To earn CE credits for licensure, please download our app on iTunes or Google Play Store.
Research
Catch up on today's medical break-throughs and exciting new research. Our Nurse planners pull content from the country's top medical sources like the CDC, Elsevier, and the National Medical Library.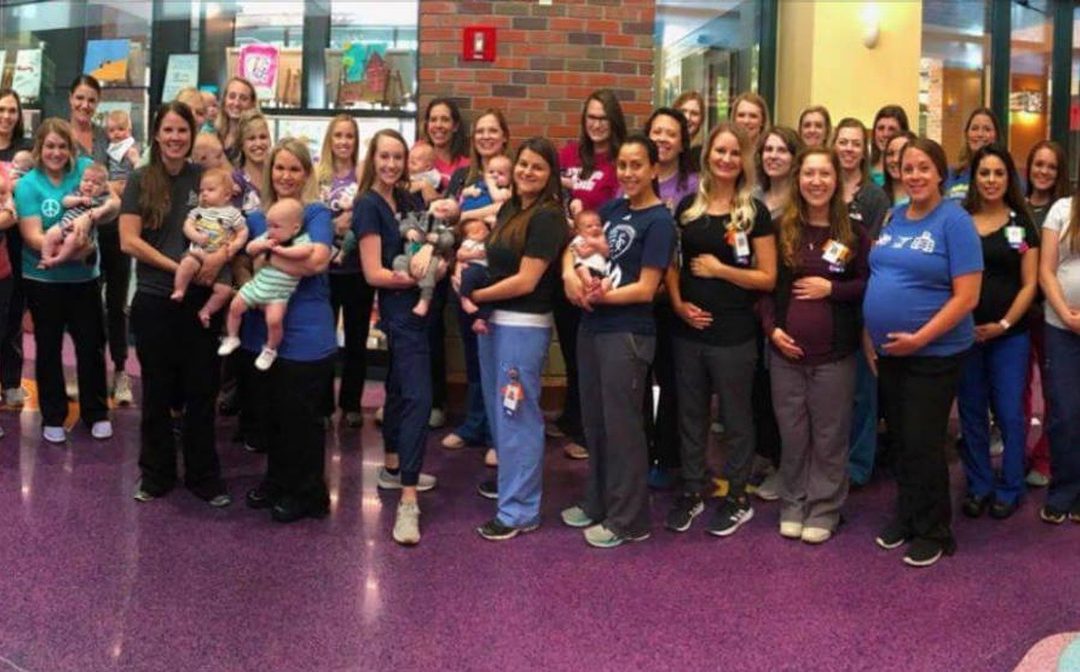 It's not a far stretch to guess that NICU nurses are quite fond of babies, but you could say that the nurses from the NICU unit at Children's Mercy Hospital in Kansas City really, reallylove babies. Need proof? Just check out the matching baby bumps that a whopping 36...
read more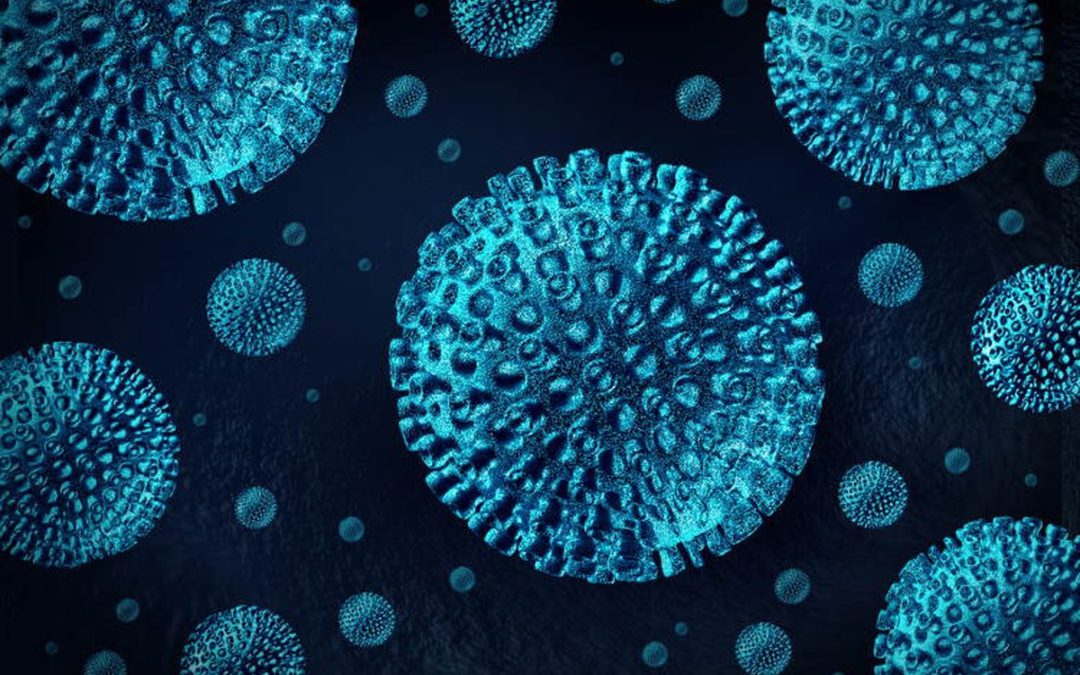 By: Kathleen Gaines BSN, RN, BA, CBC The Center for Disease Control and Prevention (CDC) recently issued a health alert due to widespread outbreaks of Hepatitis A throughout the U.S. The outbreak mainly affects those experiencing homelessness and who use drugs. In the...
read more
What is myasthenia gravis? Myasthenia gravis is a chronic autoimmune neuromuscular disease that causes weakness in the skeletal muscles, which are responsible for breathing and moving parts of the body, including the arms and legs.  The name myasthenia gravis, which...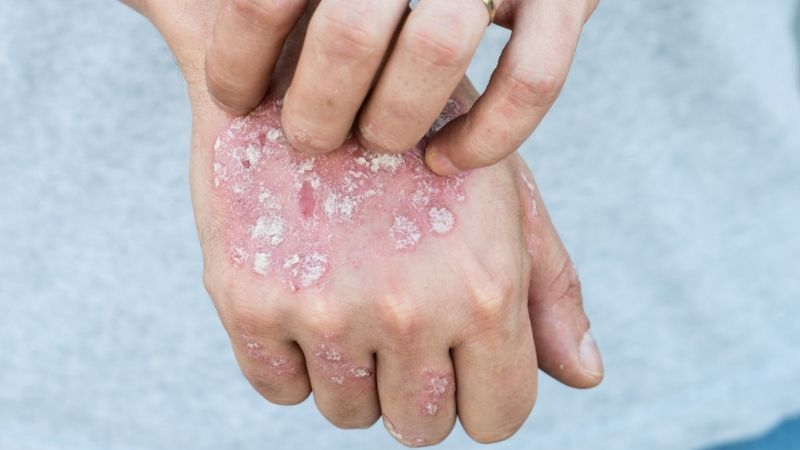 Credit: Getty Images Johns Hopkins researchers report that prurigo nodularis (PN), a skin disease characterized by severely itchy, firm bumps on the skin, may be associated with other inflammatory skin disorders as well as systemic and mental health disorders....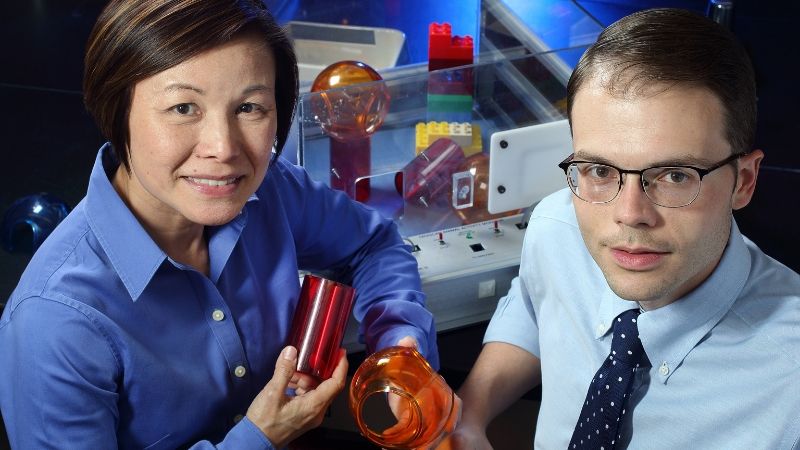 Tamashiro and Cordner Credit: Johns Hopkins Medicine In a bid to further explore how a mother-to-be's diet might affect her offspring's brain health, Johns Hopkins Medicine researchers have found that pregnant and nursing rats fed high fat diets have offspring that...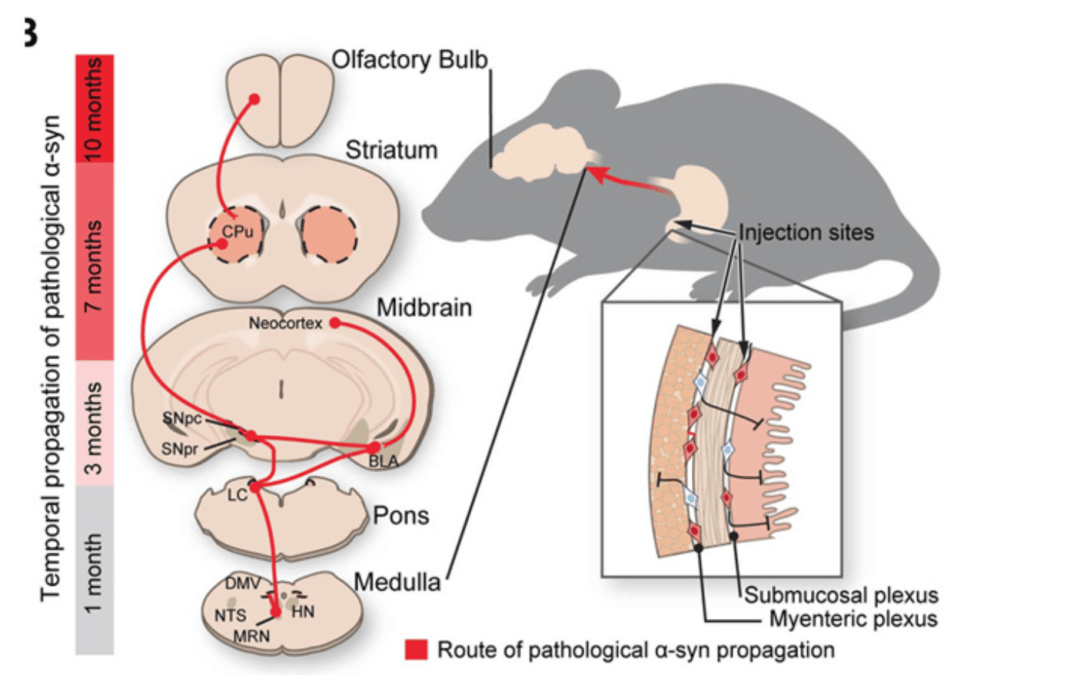 Experiments in mice show transmission of nerve-killing protein from the gut into the brain In experiments in mice, Johns Hopkins Medicine researchers say they have found additional evidence that Parkinson's disease originates among cells in the gut and travels up the...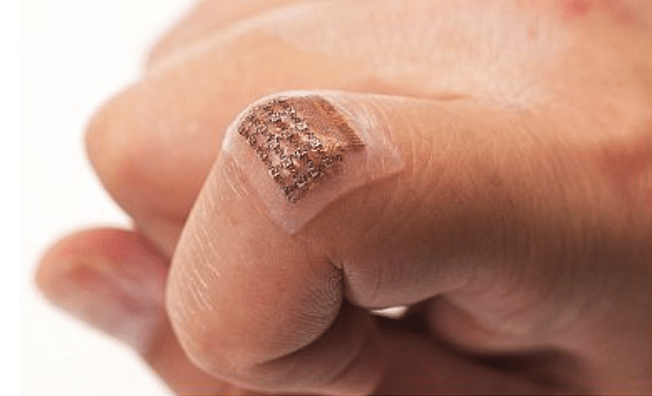 At a Glance Researchers engineered a blood pressure sensor that uses ultrasound technology and can be worn as a flexible skin patch. After further development, this technology could replace other methods of monitoring blood pressure. The pressure of blood...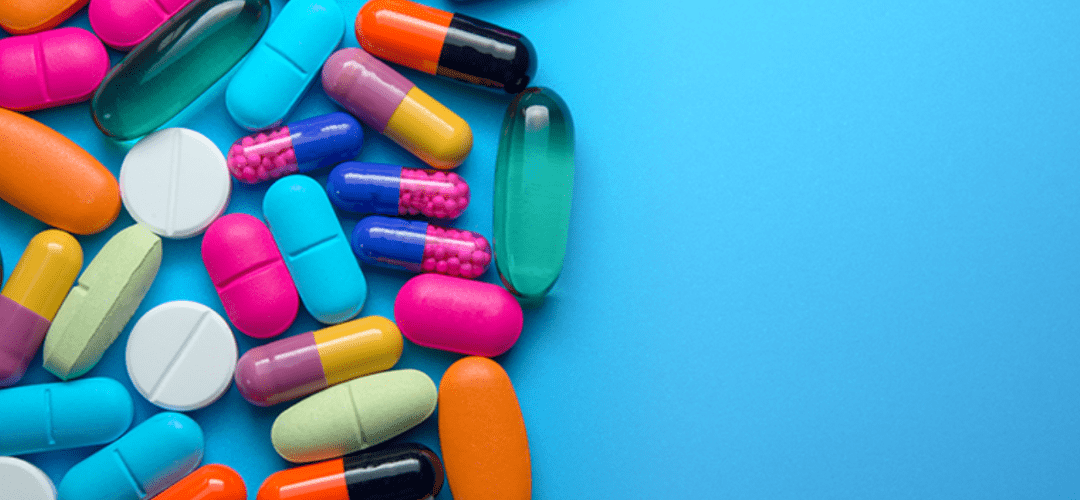 In a small study of opioid prescriptions filled at a Johns Hopkins Medicine outpatient pharmacy, researchers found that handwritten orders for the drugs contribute heavily to a trio of prescribing and processing errors in contrast to those created electronically.