Help Stop the Spread of Coronavirus
Learn about the challenges nurses like you face with this pandemic, as well as solutions that are available now or are in the works, with our free COVID-19 resources.

FREE Nursing CE
CEHQ is offering a free Nursing CE, "Staying Well During the COVID Pandemic". Go to https://learn.mycehq.com/home or download the app to get your free credit.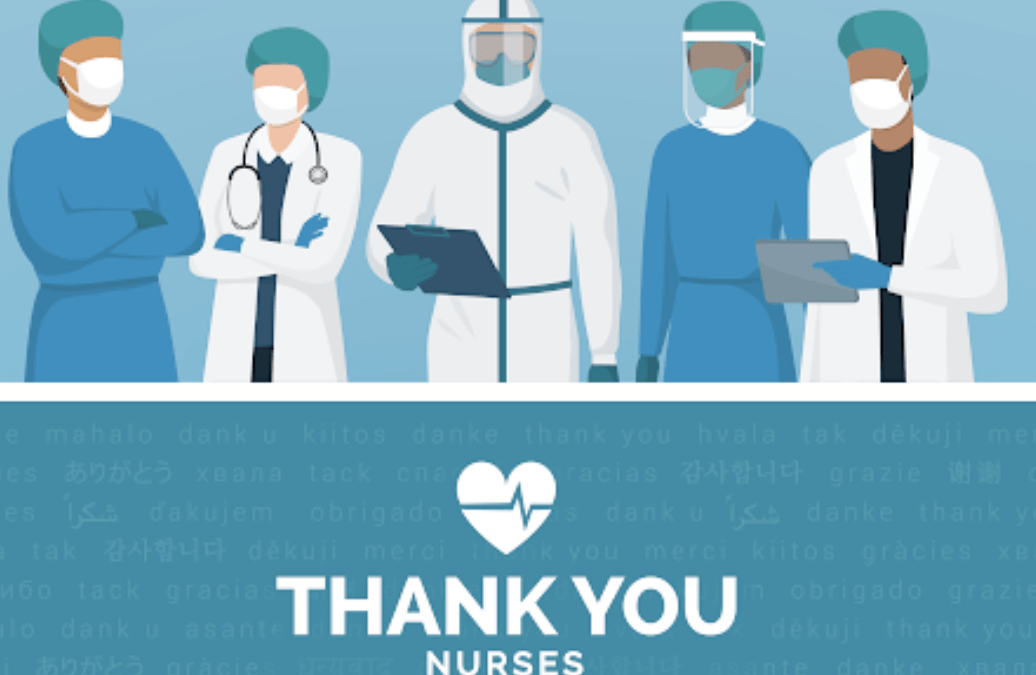 Read these inspirational quotes for nurses to make your day brighter, boost your motivation and engage your creativity. You are awesome and we appreciate how much you do every day, especially during the ongoing pandemic. Enjoy these inspirational quotes for nurses...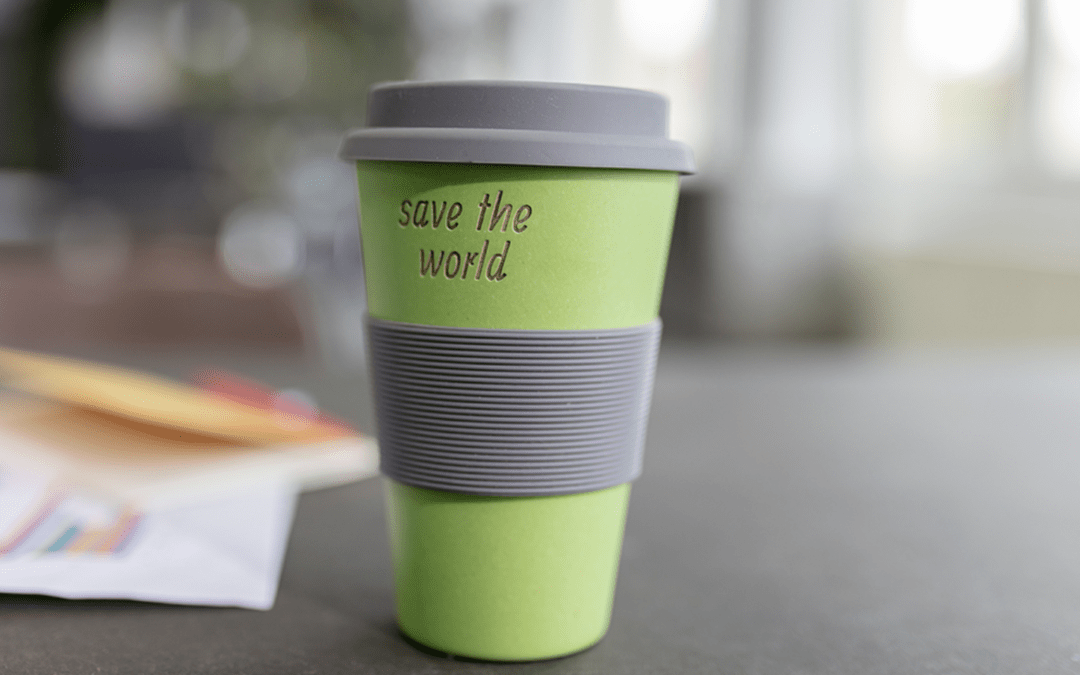 Several companies offering free items for nurses during COVID-19 pandemic are doing so as a sign of gratitude and support. In the weeks since the COVID-19 crisis unfolded, healthcare workers have emerged as heroes on the front lines of a battle against the pandemic. ...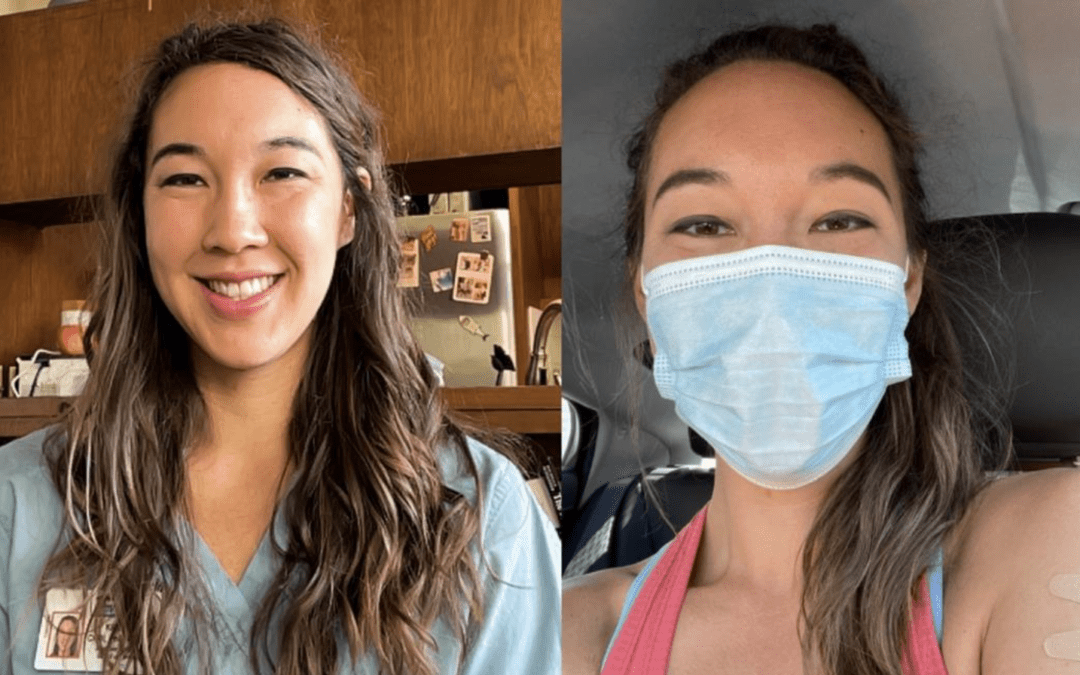 As both a clinician and a scientist, Dr. Choi maintains a clinical practice as a registered nurse at a psychiatric hospital in downtown Los Angeles. And, she was the first and only nurse included in the US Forbes "30 Under 30" healthcare list in 2020. She was also...