For Nurses, By Nurses
Looking for a blog written for nurses by nurses? CEHQ offers content on the clinical side of nursing, but also the human side. Read from nurses first hand as they navigate personal and professional issues and get up to date on medical research and health conditions.
Nurse Life
Looking for stories, experiences, and tips from nurses stationed around the country? Read about topics like nurse shortages, parenting on the night-shift, and how to fill your nutrition on a 12 hour shift.
Learn
Brush up on continuing education topics like Sepsis, Gout, or Cystic fibrosis. Read through our peer-reviewed CE content. To earn CE credits for licensure, please download our app on iTunes or Google Play Store.
Research
Catch up on today's medical break-throughs and exciting new research. Our Nurse planners pull content from the country's top medical sources like the CDC, Elsevier, and the National Medical Library.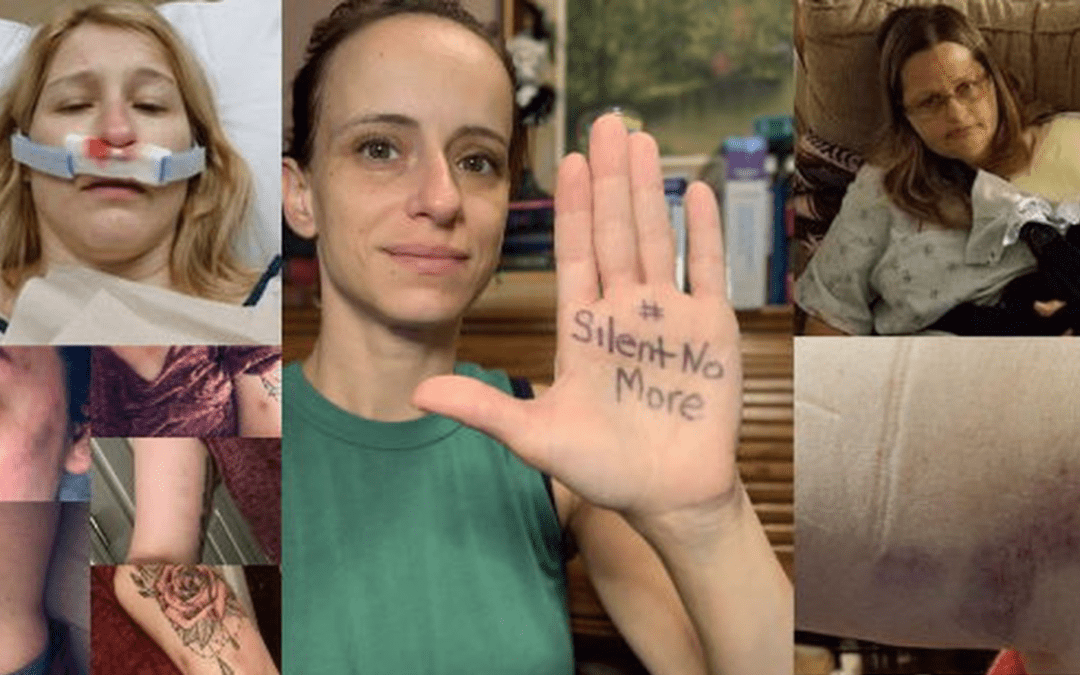 By Lee Nelson With only six months on the job as a registered nurse, Angela Simpson got hit hard on the top of her head by an agitated dementia patient. His IV had stopped which hurt him, and she was trying to help him. "It shocked me, so I jumped back. He was on his...
read more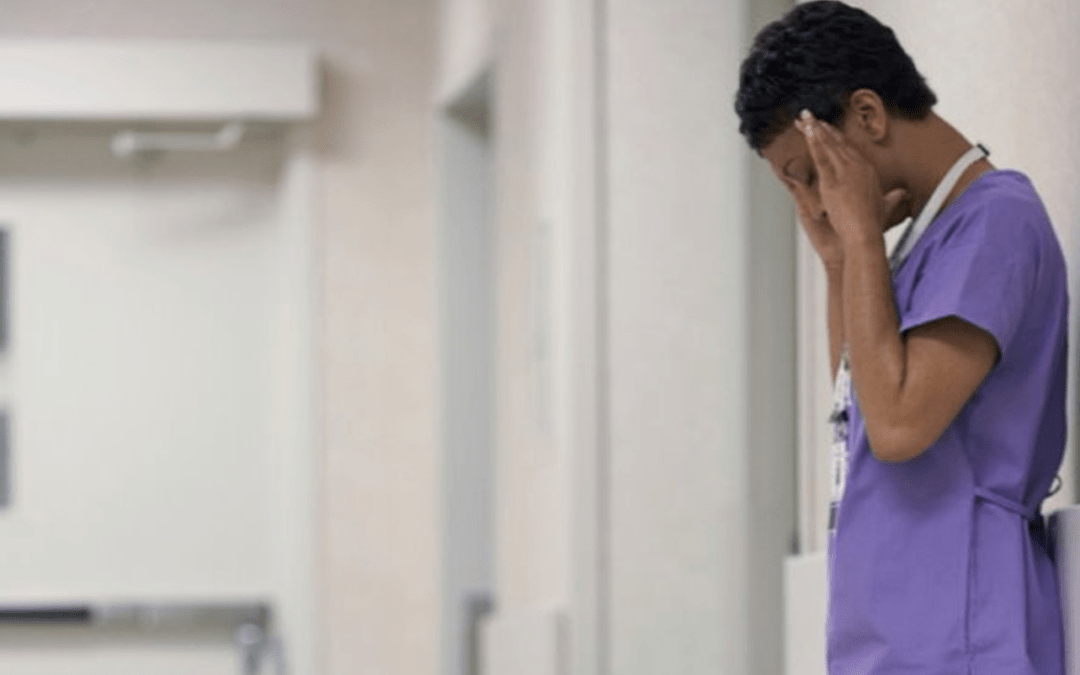 By: Kathleen Gaines BSN, RN, BA, CBC Constant beeping - medication pumps, monitors, beds, ventilators, vital sign machines, and feeding pumps – are alarms that are all too familiar to nurses, especially in the intensive care unit. Research indicates that 72% to 99% of...
read more
History Multiple sclerosis (MS) was first recognized in the late 1800s, but did not begin to be understood until the 1960s. The late 1960s was the time researchers began to correlate the inflammation process with the breakdown of the myelin sheath (a protective...
No Results Found
The page you requested could not be found. Try refining your search, or use the navigation above to locate the post.