Nursing HeadQuarters
NURSING NEWS, TIPS, AND RESEARCH

Nurses Against COVID-19
Learn about the challenges nurses like you face with this pandemic, as well as solutions that are available now or are in the works, with our free COVID-19 resources.
For Nurses, By Nurses
Looking for a blog written for nurses by nurses? CEHQ offers content on the clinical side of nursing, but also the human side. Read from nurses first hand as they navigate personal and professional issues and get up to date on medical research and health conditions.
Nurse Life
Looking for stories, experiences, and tips from nurses stationed around the country? Read about topics like nurse shortages, parenting on the night-shift, and how to fill your nutrition on a 12 hour shift.
Learn
Brush up on continuing education topics like Sepsis, Gout, or Cystic fibrosis. Read through our peer-reviewed CE content. To earn CE credits for licensure, please download our app on iTunes or Google Play Store.
Research
Catch up on today's medical break-throughs and exciting new research. Our Nurse planners pull content from the country's top medical sources like the CDC, Elsevier, and the National Medical Library.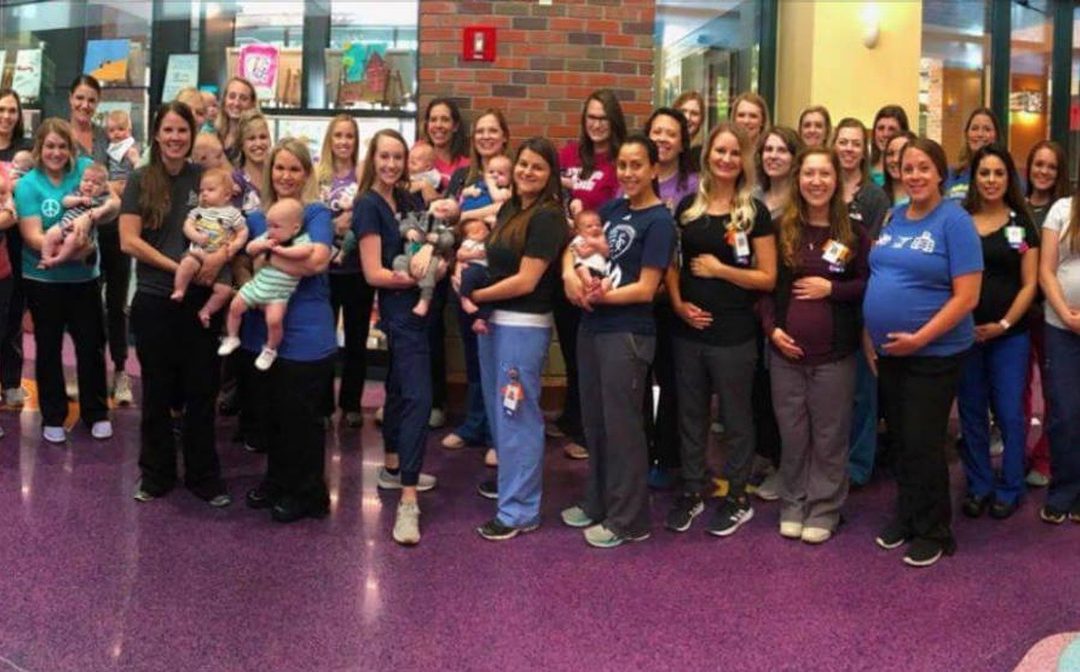 It's not a far stretch to guess that NICU nurses are quite fond of babies, but you could say that the nurses from the NICU unit at Children's Mercy Hospital in Kansas City really, reallylove babies. Need proof? Just check out the matching baby bumps that a whopping 36...
read more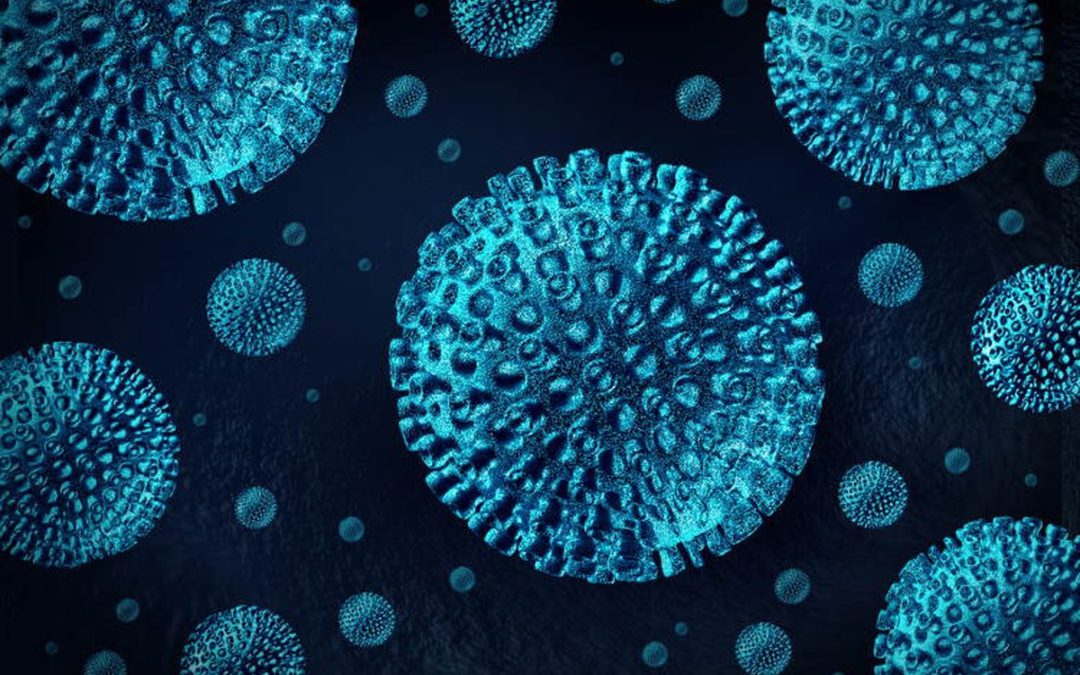 By: Kathleen Gaines BSN, RN, BA, CBC The Center for Disease Control and Prevention (CDC) recently issued a health alert due to widespread outbreaks of Hepatitis A throughout the U.S. The outbreak mainly affects those experiencing homelessness and who use drugs. In the...
read more
Description Cryptogenic cirrhosis is a condition that impairs liver function. People with this condition develop irreversible liver disease caused by scarring of the liver (cirrhosis), typically in mid- to late adulthood. The liver is a part of the digestive system...
No Results Found
The page you requested could not be found. Try refining your search, or use the navigation above to locate the post.