Nursing HeadQuarters
NURSING NEWS, TIPS, AND RESEARCH
For Nurses, By Nurses
Looking for a blog written for nurses by nurses? CEHQ offers content on the clinical side of nursing, but also the human side. Read from nurses first hand as they navigate personal and professional issues and get up to date on medical research and health conditions.
Nurse Life
Read about topics like nurse shortages, parenting on the night-shift, and how to fill your nutrition on a 12 hour shift.
Learn
Brush up on trending topics. To earn CE credits for licensure, please download our app on iTunes or Google Play Store.
Research
Catch up on today's medical break-throughs and exciting new research.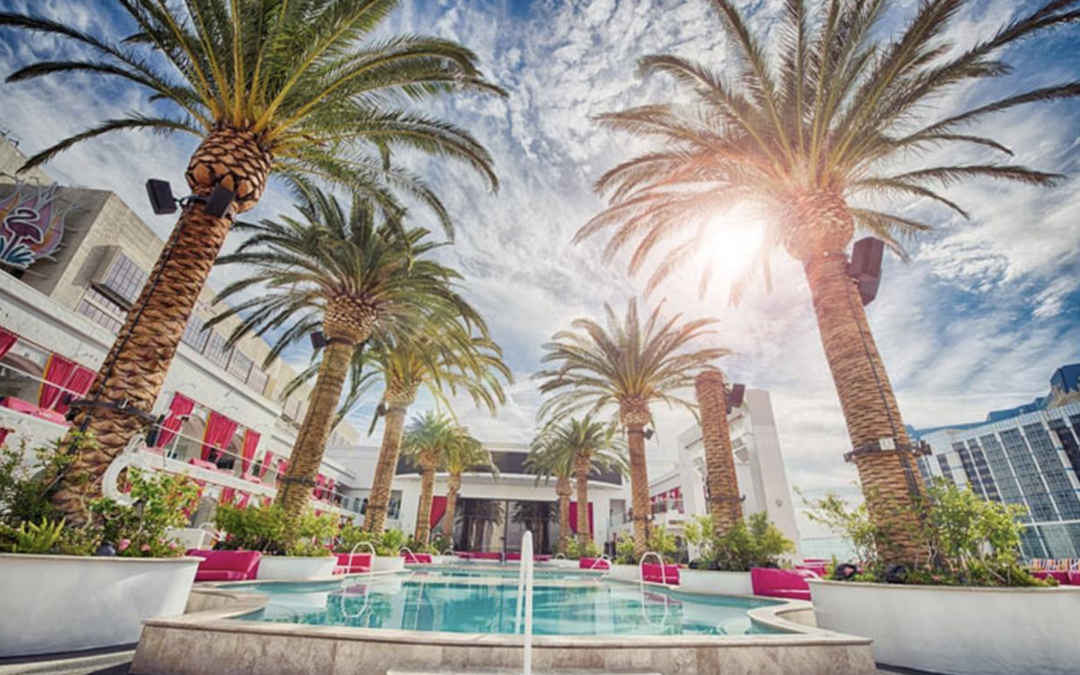 To calculate the highest paying states and adjust for this, we took the average annual cost of living for a single adult in the United States ($31,5121), multiplied it by the Cost of Living Index2, and then subtracted that amount from the average nurse's salary for...
read more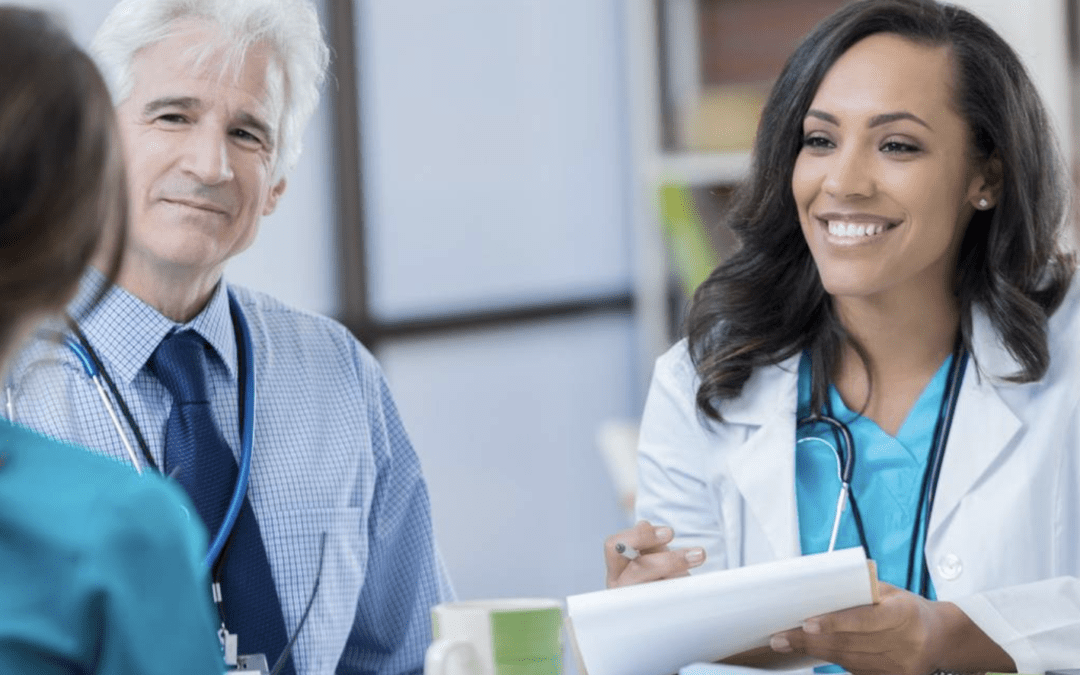 When applying for a job, it's important to come equipped with knowledge about the company that you're applying to. This is true whether you are preparing for an interview or searching for an employer to apply to that fits your needs. Researching the employer gives the...
read more
Johns Hopkins researchers have made one of their spookiest findings yet. Humans are turning i n v i s i b l e.Well sort of. Researchers found that when exposed to DEET, the neurons in the anopholes mosquito's nose did not fire indicating that when humans wear...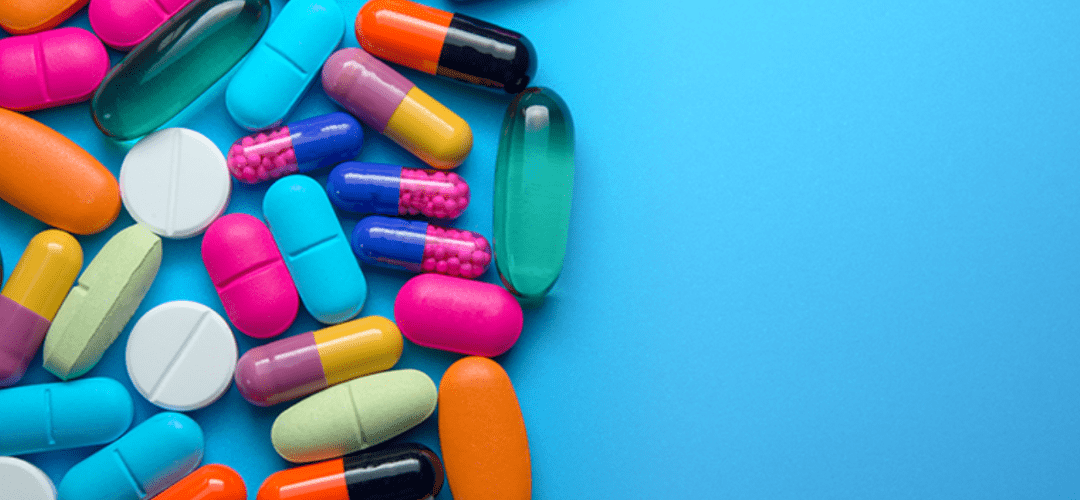 In a small study of opioid prescriptions filled at a Johns Hopkins Medicine outpatient pharmacy, researchers found that handwritten orders for the drugs contribute heavily to a trio of prescribing and processing errors in contrast to those created electronically.