Nursing HeadQuarters
NURSING NEWS, TIPS, AND RESEARCH

Nurses Against COVID-19
Learn about the challenges nurses like you face with this pandemic, as well as solutions that are available now or are in the works, with our free COVID-19 resources.
For Nurses, By Nurses
Looking for a blog written for nurses by nurses? CEHQ offers content on the clinical side of nursing, but also the human side. Read from nurses first hand as they navigate personal and professional issues and get up to date on medical research and health conditions.
Nurse Life
Looking for stories, experiences, and tips from nurses stationed around the country? Read about topics like nurse shortages, parenting on the night-shift, and how to fill your nutrition on a 12 hour shift.
Learn
Brush up on continuing education topics like Sepsis, Gout, or Cystic fibrosis. Read through our peer-reviewed CE content. To earn CE credits for licensure, please download our app on iTunes or Google Play Store.
Research
Catch up on today's medical break-throughs and exciting new research. Our Nurse planners pull content from the country's top medical sources like the CDC, Elsevier, and the National Medical Library.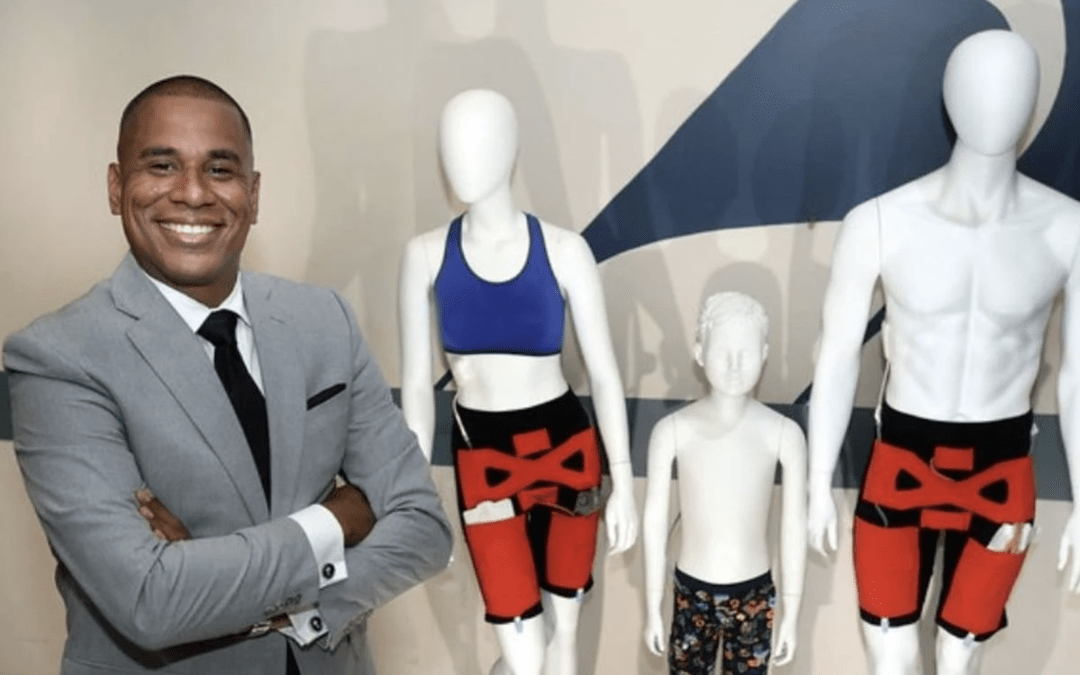 Nurses have a unique point of view in healthcare. Seeing patients at their worst and being their first line of advocacy, nurses' roles should never be underestimated. Nurses have invented some of the most revolutionary devices and equipment used in healthcare...
read more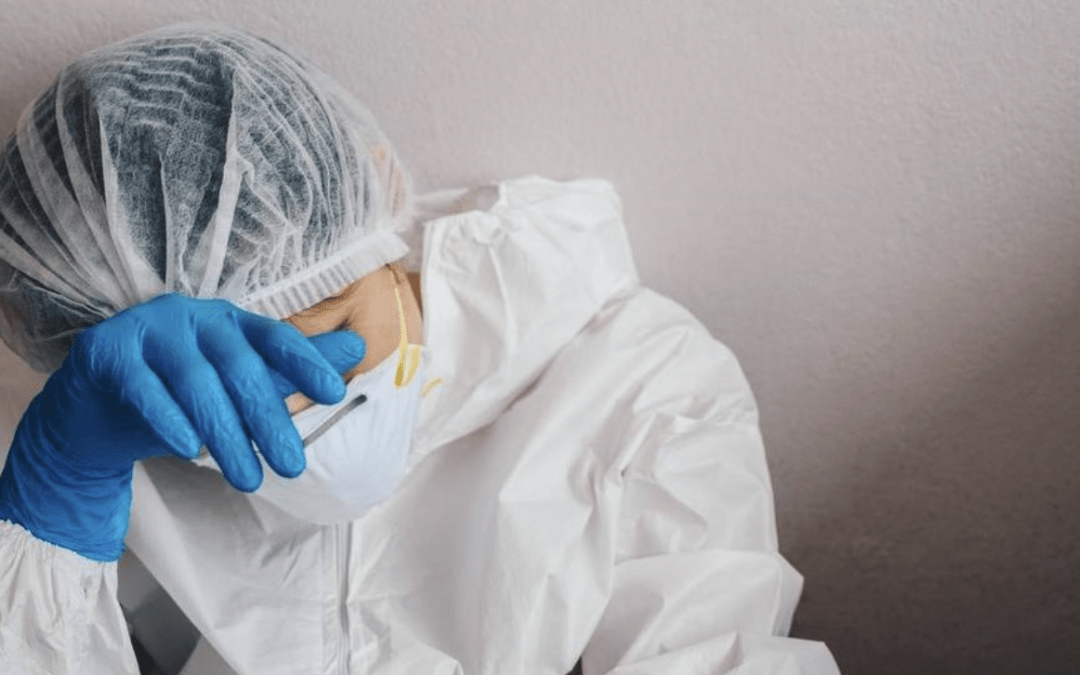 It probably comes as no surprise to anyone to hear that nurses are under unprecedented levels of stress, but a new study by the Ohio State University College of Nursing has confirmed that the critical care nurses in particular are reporting alarmingly high levels of...
read more
Description Glaucoma is a group of eye disorders in which the optic nerves connecting the eyes and the brain are progressively damaged. This damage can lead to reduction in side (peripheral) vision and eventual blindness. Other signs and symptoms may include bulging...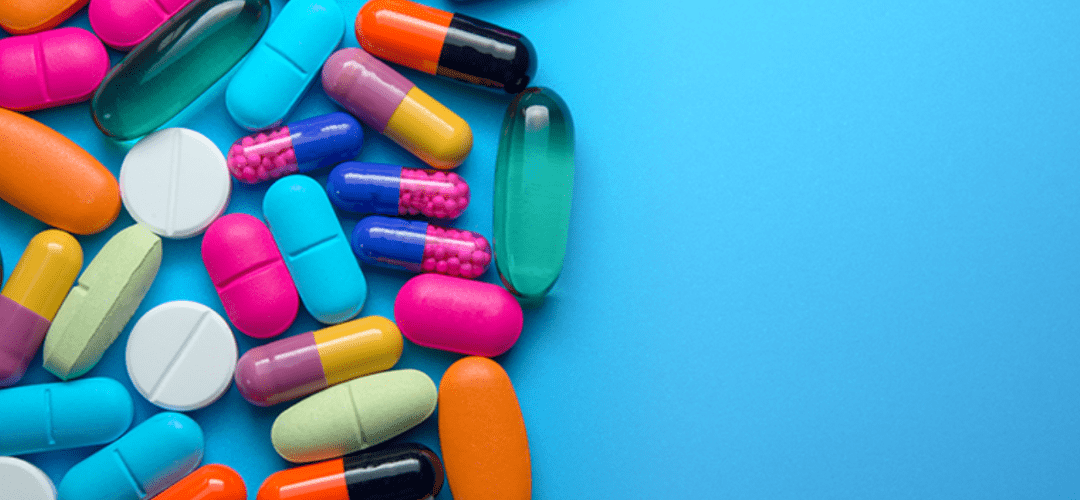 In a small study of opioid prescriptions filled at a Johns Hopkins Medicine outpatient pharmacy, researchers found that handwritten orders for the drugs contribute heavily to a trio of prescribing and processing errors in contrast to those created electronically.