Nursing HeadQuarters
NURSING NEWS, TIPS, AND RESEARCH
For Nurses, By Nurses
Looking for a blog written for nurses by nurses? CEHQ offers content on the clinical side of nursing, but also the human side. Read from nurses first hand as they navigate personal and professional issues and get up to date on medical research and health conditions.
Nurse Life
Read about topics like nurse shortages, parenting on the night-shift, and how to fill your nutrition on a 12 hour shift.
Learn
Brush up on trending topics. To earn CE credits for licensure, please download our app on iTunes or Google Play Store.
Research
Catch up on today's medical break-throughs and exciting new research.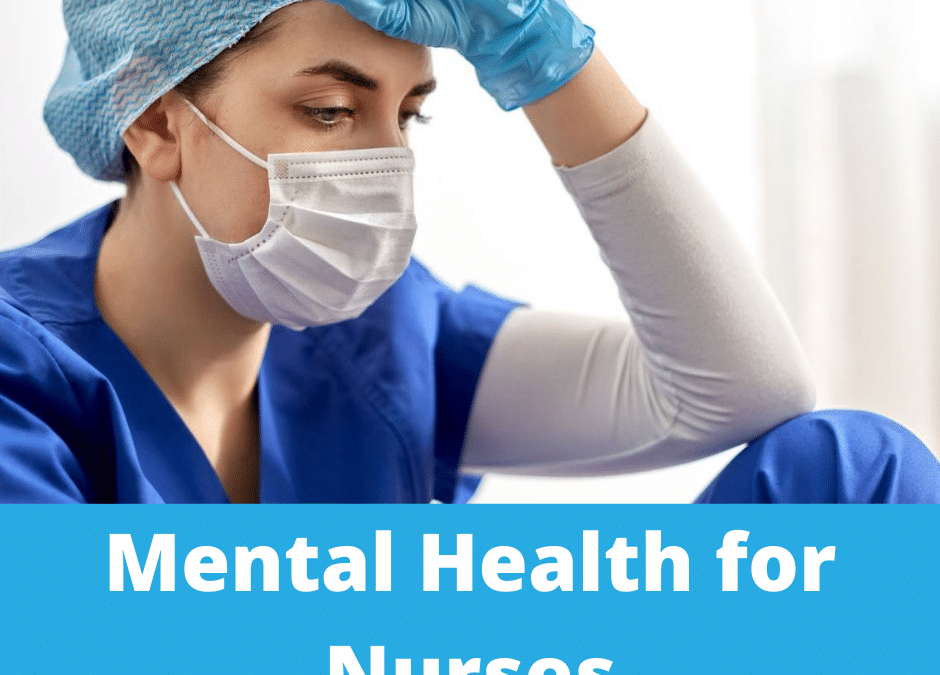 It's no secret that nurses have suffered both physically and mentally as a result of the pandemic. Read more about how nurses can get the mental healthcare they need.
read more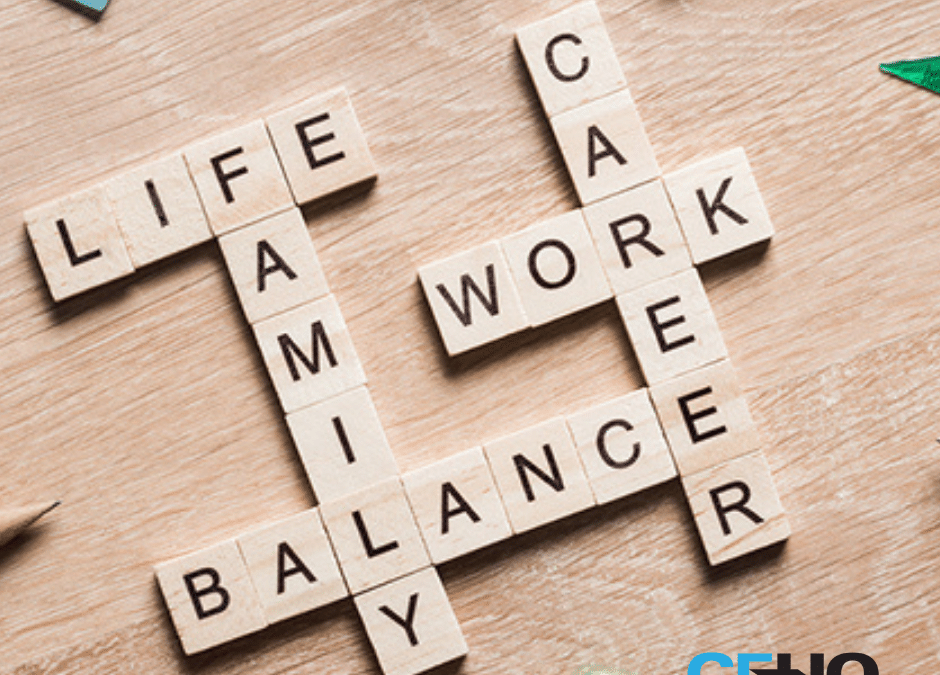 An erratic work environment. Entire shifts with no time to pee, let alone eat a proper meal. Patients coding, forced doubles and the ongoing struggle to get support from administrators. Then we go home and try to juggle our family responsibilities, which was never...
read more
Overview Bipolar disorder (formerly called manic-depressive illness or manic depression) is a mental disorder that causes unusual shifts in mood, energy, activity levels, concentration, and the ability to carry out day-to-day tasks. There are three types of bipolar...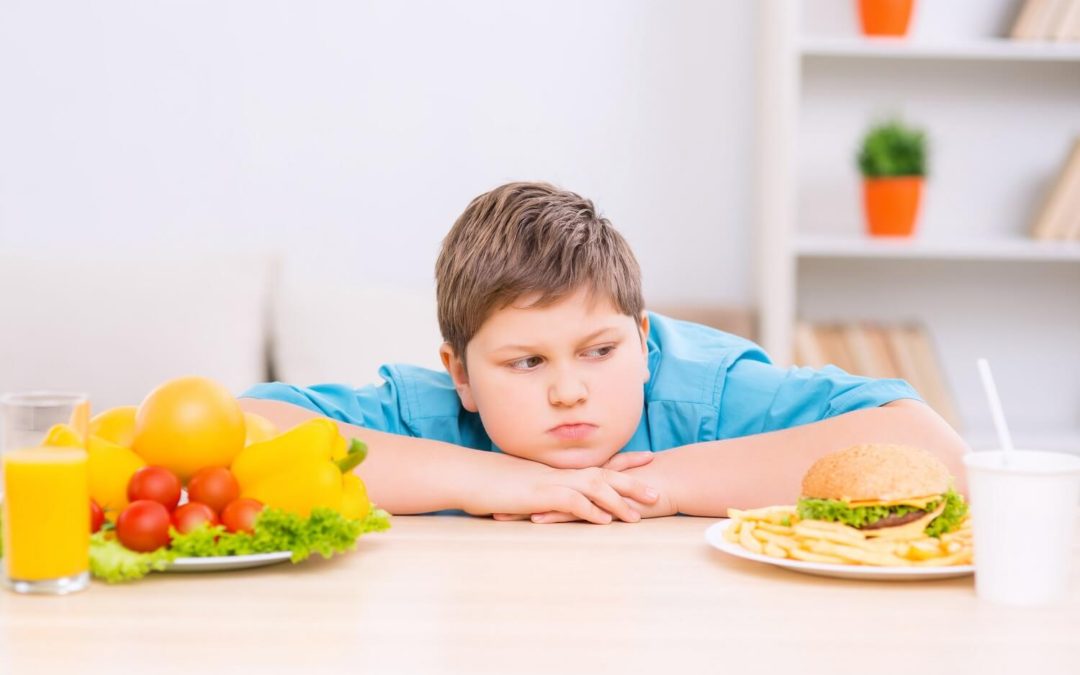 A new study shows that teen at risk for adult obesity have less active self-regulation system in the brain. In a small study that scanned the brains of teenagers while exposing them to tempting "food cues," researchers report that reduced activity in the brain's...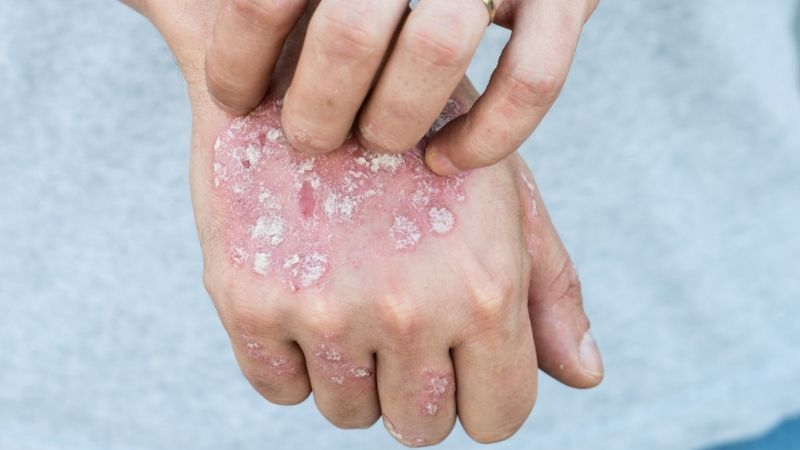 Credit: Getty Images Johns Hopkins researchers report that prurigo nodularis (PN), a skin disease characterized by severely itchy, firm bumps on the skin, may be associated with other inflammatory skin disorders as well as systemic and mental health disorders....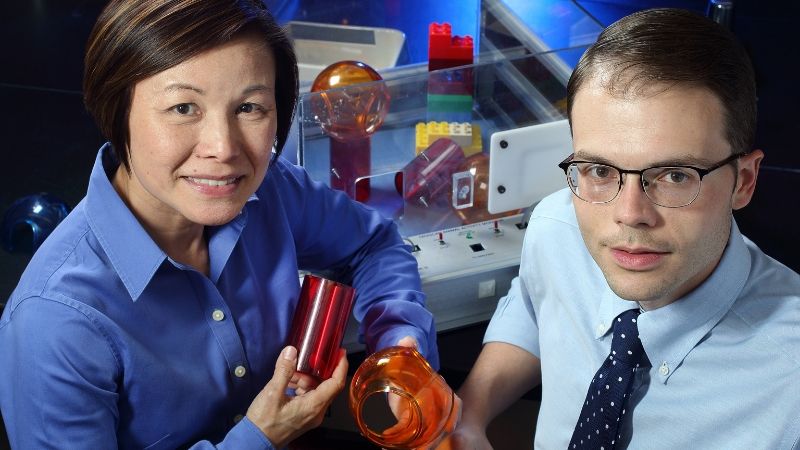 Tamashiro and Cordner Credit: Johns Hopkins Medicine In a bid to further explore how a mother-to-be's diet might affect her offspring's brain health, Johns Hopkins Medicine researchers have found that pregnant and nursing rats fed high fat diets have offspring that...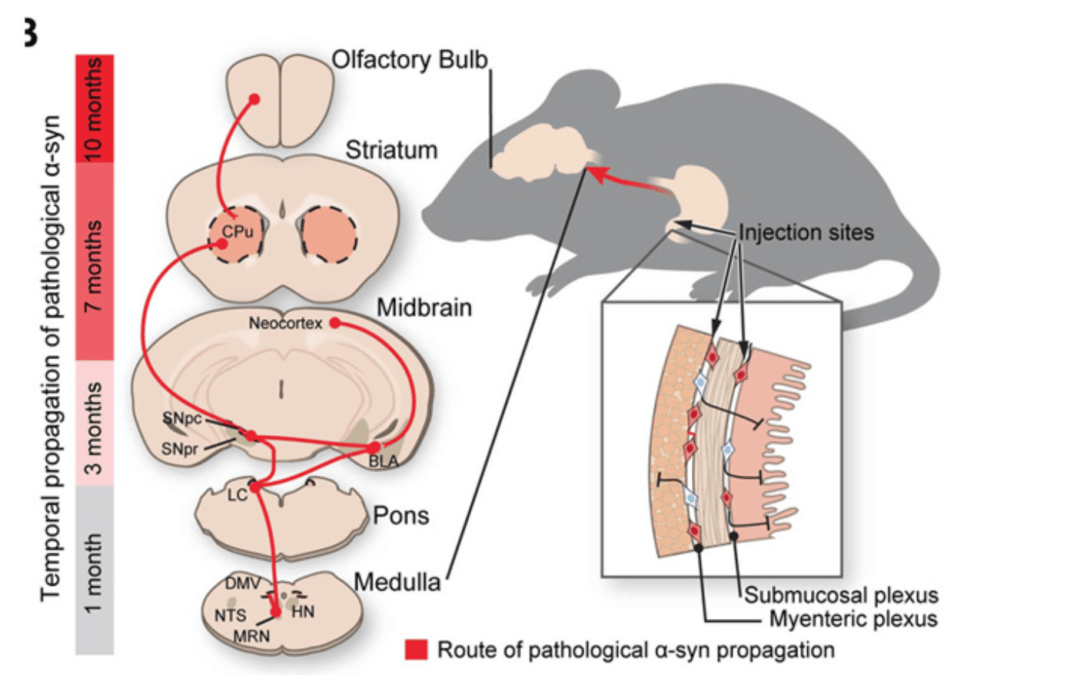 Experiments in mice show transmission of nerve-killing protein from the gut into the brain In experiments in mice, Johns Hopkins Medicine researchers say they have found additional evidence that Parkinson's disease originates among cells in the gut and travels up the...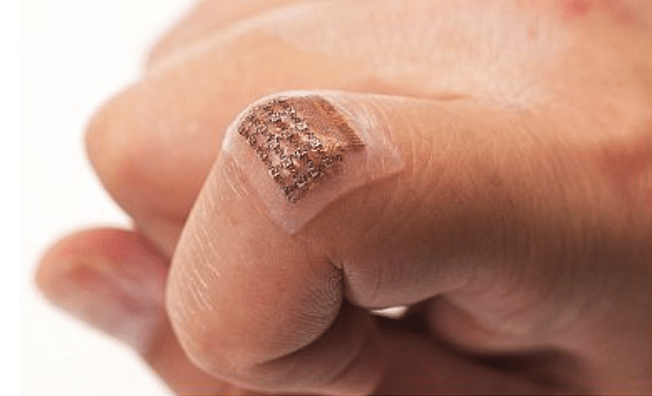 At a Glance Researchers engineered a blood pressure sensor that uses ultrasound technology and can be worn as a flexible skin patch. After further development, this technology could replace other methods of monitoring blood pressure. The pressure of blood...