Help Stop the Spread of Coronavirus
Learn about the challenges nurses like you face with this pandemic, as well as solutions that are available now or are in the works, with our free COVID-19 resources.

FREE Nursing CE
CEHQ is offering a free Nursing CE, "Staying Well During the COVID Pandemic". Go to https://learn.mycehq.com/home or download the app to get your free credit.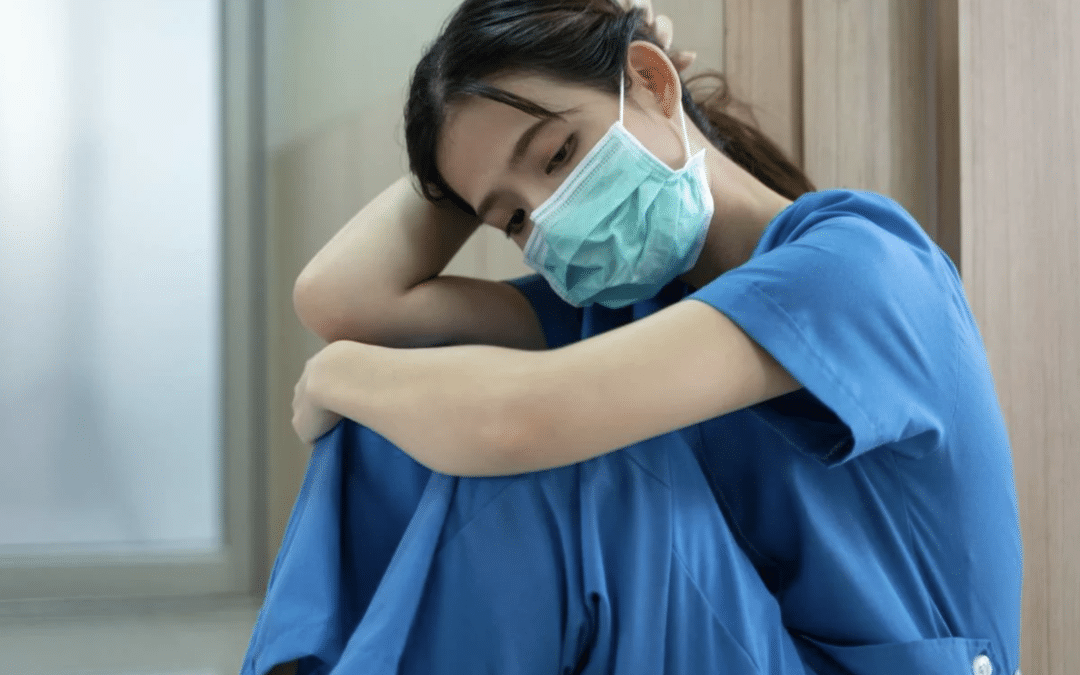 If you're a nurse and the pandemic has caused mental health issues know that you are not alone. Many nurses are suffering. You don't have to suffer in silence, there are organizations ready to help you right now. The seven pm applause has long faded. The word "hero"...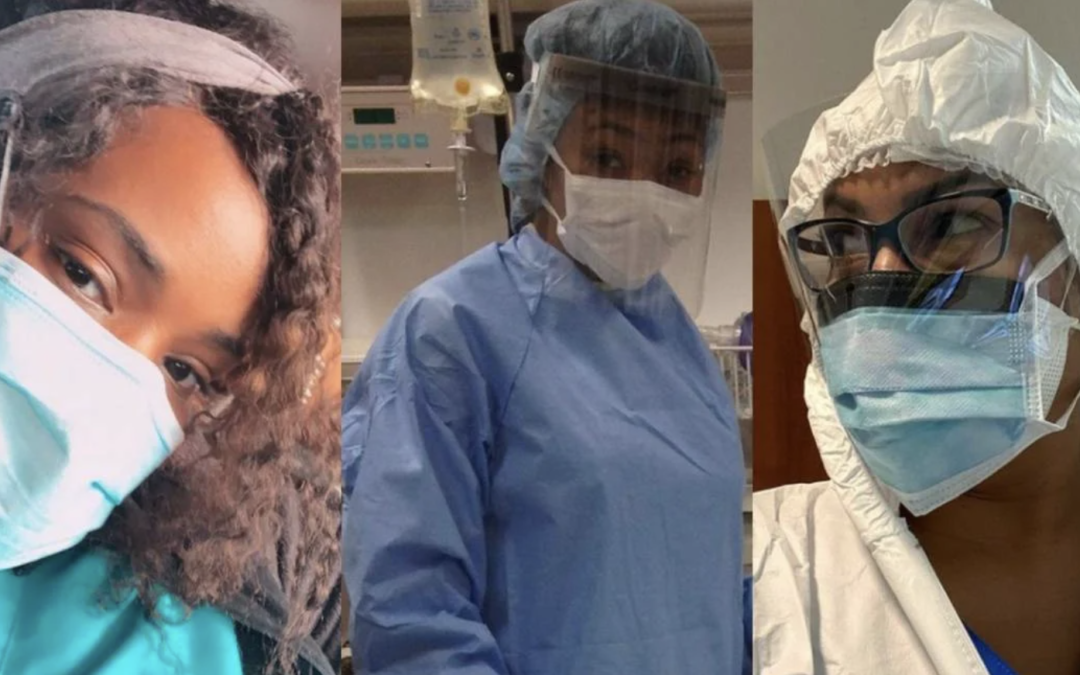 In a most recent episode of Ask Nurse Alice, Nurse Alice went deep with two real-life nurses on the frontlines of the pandemic. Nurse Alice praised the women for their work and in bringing them to the table to talk, nurse-to-nurse told the viewers that this was their...
Hospitals will always need bedside care, but more and more nurses are looking for jobs beyond the hospital, especially as the COVID-19 pandemic makes patient care even more exhausting than usual. The pandemic has stretched hospitals to the limit with nurses taking on...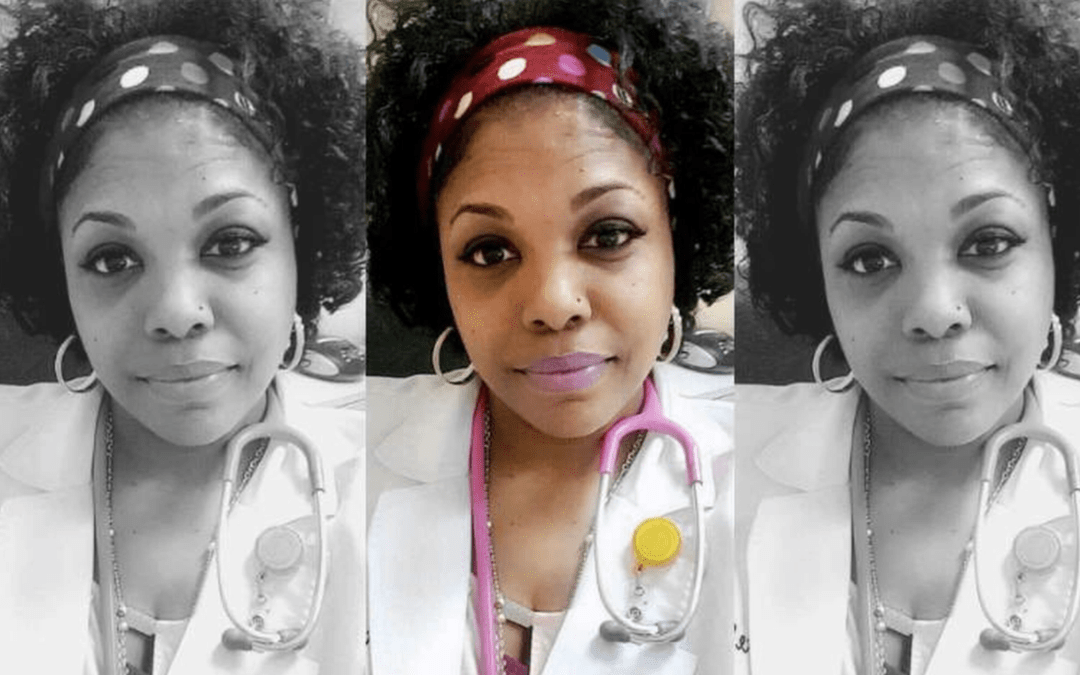 Becoming a new nurse should be one of the most exciting times in your nursing career. You've overcome some hurdles, tackled some obstacles, and still passed the NCLEX! This is by far the "Year of the Nurse" right? However many new grads may be anxious and overwhelmed...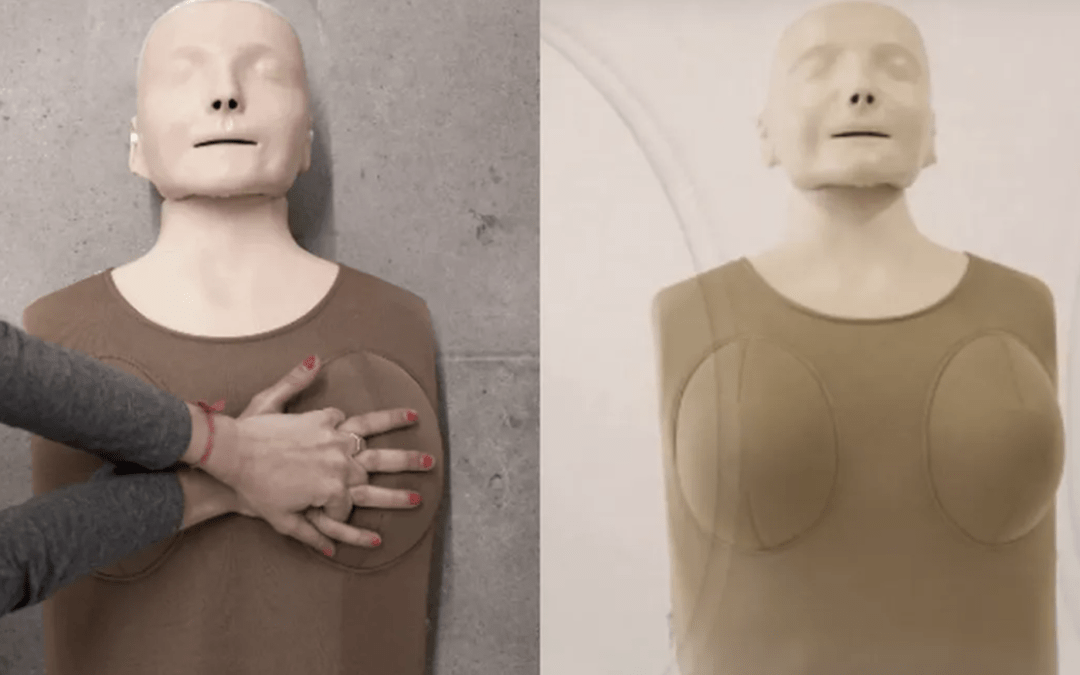 The "Womanikin" is a special vest meant to teach people how to do CPR on people with breasts. Teaching people how to do CPR is a literal life-saving tool. But until now, CPR has usually only been taught on "male" manikins, leading to a whole host of people who,...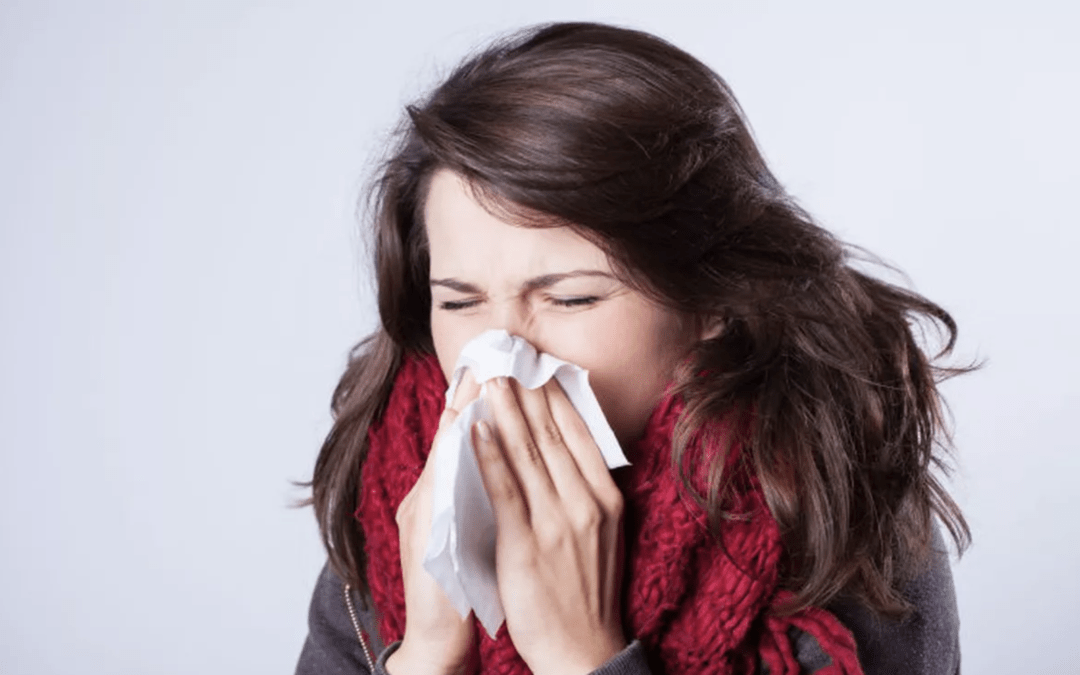 The 2020-2021 flu season is going to be one of the most important flu seasons in recent history due to the ongoing pandemic related to COVID-19. There is a heightened awareness to reduce the spread of respiratory illnesses, such as the flu, and a push for early...
Do you remember your acceptance letter for nursing school? Do you remember how you felt? Anxious? Nervous? Excited? Maybe you felt a rush of all of those feelings. How about scared that someone would turn you around when you showed up for orientation or your first...
For the days that you just need a little motivation to get through your shift, or you don't know whether to laugh or cry, sometimes, a perfectly-placed nursing motivational quote might be just the thing you need to keep going. Or maybe you're a nursing student...
Time Magazine has introduced its list of the 100 most influential people in the world and this year, two nurses are named for their influence on society. The year 2020 has seen some interesting twists and turns, and the Time's list reflects that with a diverse array...
In the wake of the horrific loss of life and destruction caused by the explosion of over 2,750 tons of ammonium nitrate in Beirut, the capital of Lebanon, an iconic image has emerged: The picture was taken by photojournalist Bilal Jawich, who told CNN that he followed...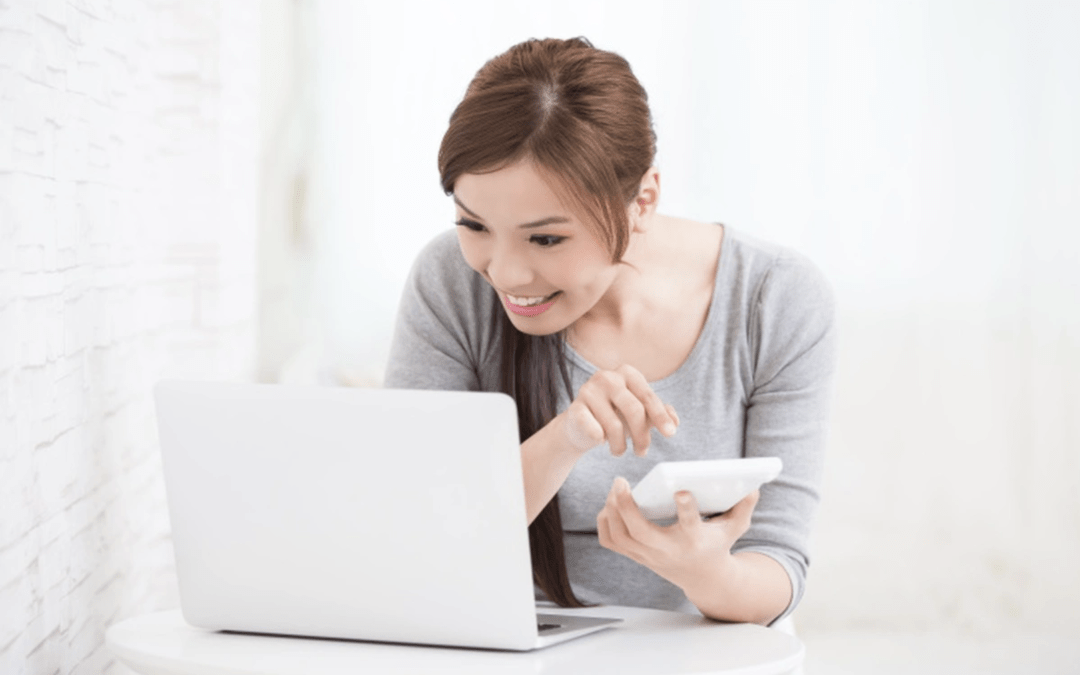 By: Chaunie Brusie Disclaimer: This article is for informational purposes only and should not be taken as professional tax advice. Always consult your own CPA or tax preparer for tax advice.  Tax season is in full swing, and although it's a time of year that many...