Help Stop the Spread of Coronavirus
Learn about the challenges nurses like you face with this pandemic, as well as solutions that are available now or are in the works, with our free COVID-19 resources.

FREE Nursing CE
CEHQ is offering a free Nursing CE, "Staying Well During the COVID Pandemic". Go to https://learn.mycehq.com/home or download the app to get your free credit.
On Tuesday, July 21, Senators, Congressmen and women, and passerby could not ignore the 164 pairs of traditionally stark white nurses' shoes that lined the U.S. Capitol's lawn. The shoes--placed by National Nurses United (NNU)--represent the 164 nurse lives lost to...
Do you remember your acceptance letter for nursing school? Do you remember how you felt? Anxious? Nervous? Excited? Maybe you felt a rush of all of those feelings. How about scared that someone would turn you around when you showed up for orientation or your first...
For the days that you just need a little motivation to get through your shift, or you don't know whether to laugh or cry, sometimes, a perfectly-placed nursing motivational quote might be just the thing you need to keep going. Or maybe you're a nursing student...
Time Magazine has introduced its list of the 100 most influential people in the world and this year, two nurses are named for their influence on society. The year 2020 has seen some interesting twists and turns, and the Time's list reflects that with a diverse array...
In the wake of the horrific loss of life and destruction caused by the explosion of over 2,750 tons of ammonium nitrate in Beirut, the capital of Lebanon, an iconic image has emerged: The picture was taken by photojournalist Bilal Jawich, who told CNN that he followed...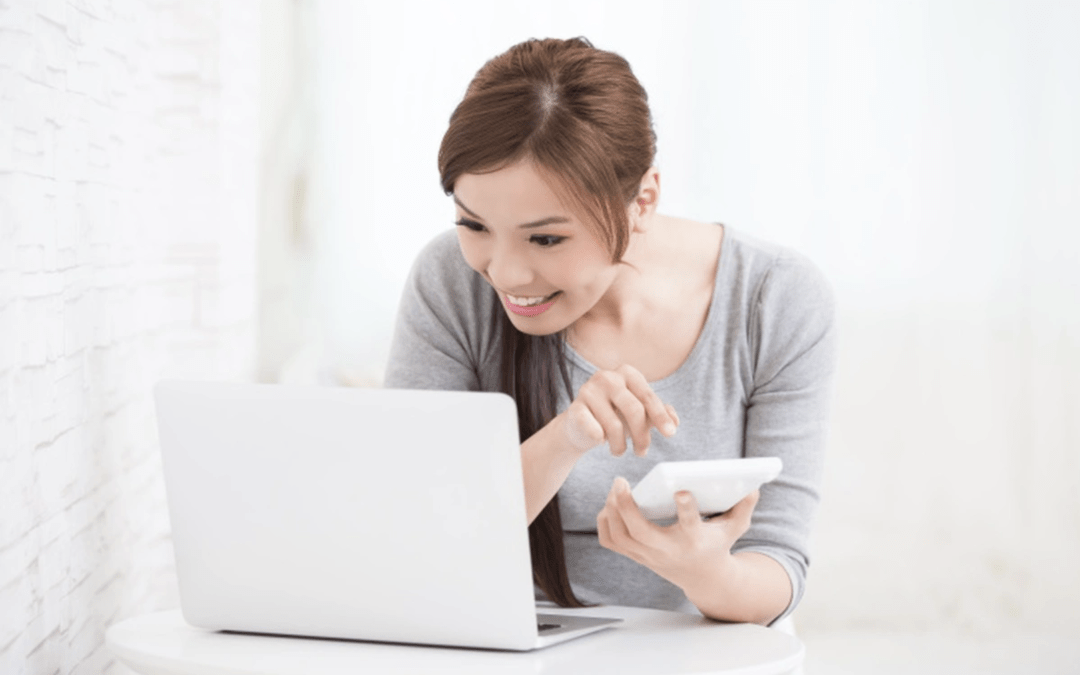 By: Chaunie Brusie Disclaimer: This article is for informational purposes only and should not be taken as professional tax advice. Always consult your own CPA or tax preparer for tax advice.  Tax season is in full swing, and although it's a time of year that many...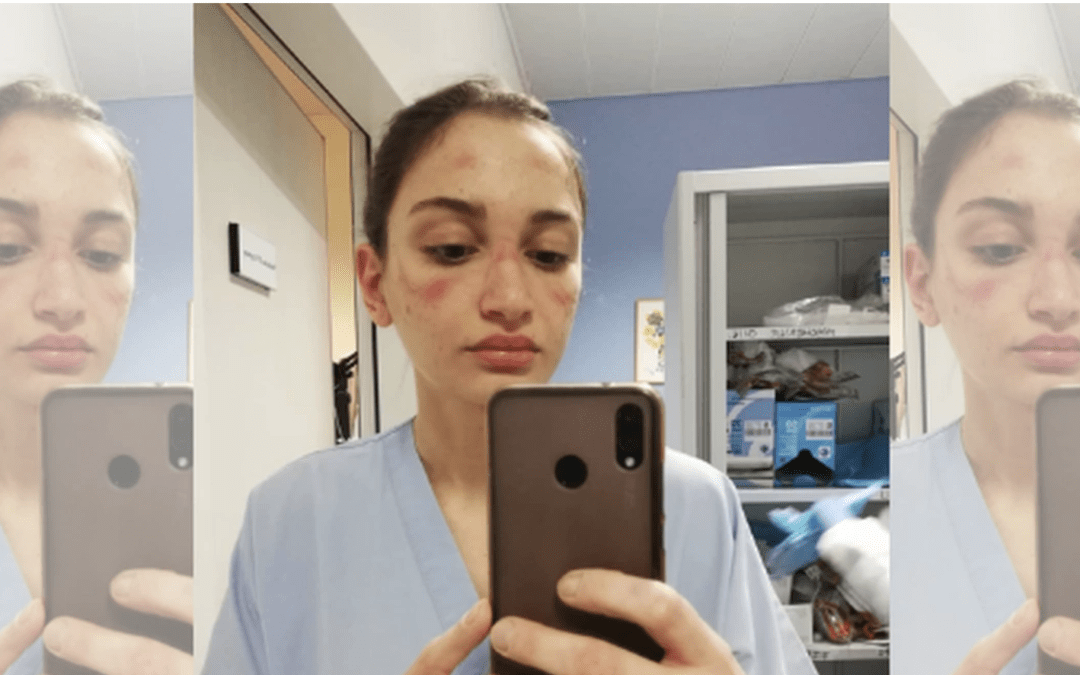 By: Chaunie Brusie When I hear of people rolling their eyes over the "hysteria" of the virus, or proudly proclaiming their travel plans, as if continuing onto their cruise somehow makes them superior to anyone who is staying home out of caution, I can't help but think...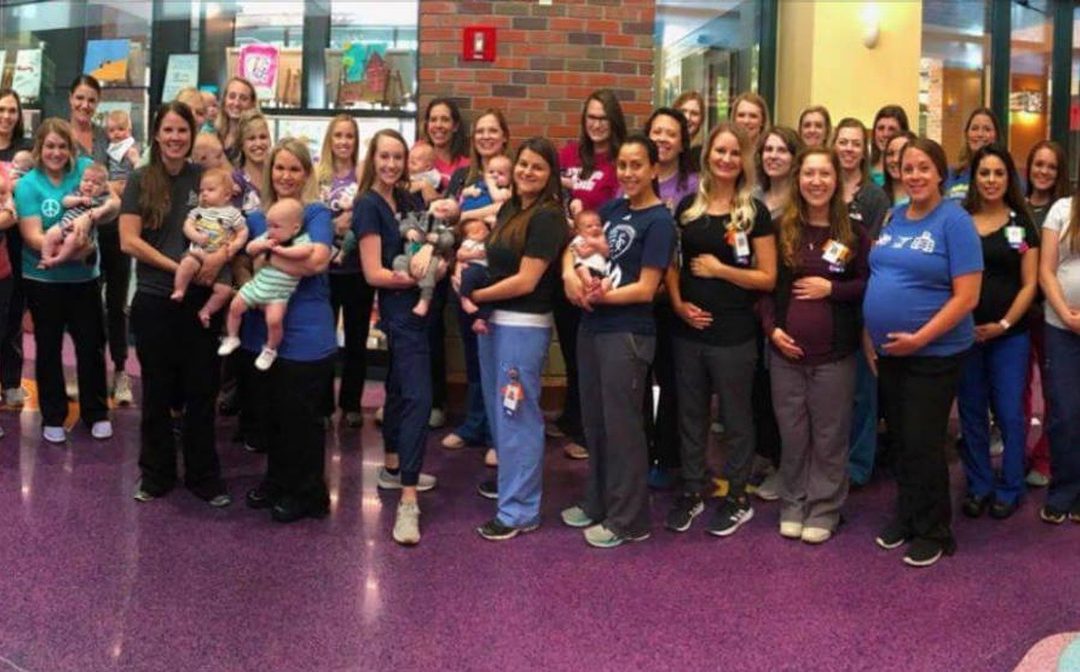 It's not a far stretch to guess that NICU nurses are quite fond of babies, but you could say that the nurses from the NICU unit at Children's Mercy Hospital in Kansas City really, reallylove babies. Need proof? Just check out the matching baby bumps that a whopping 36...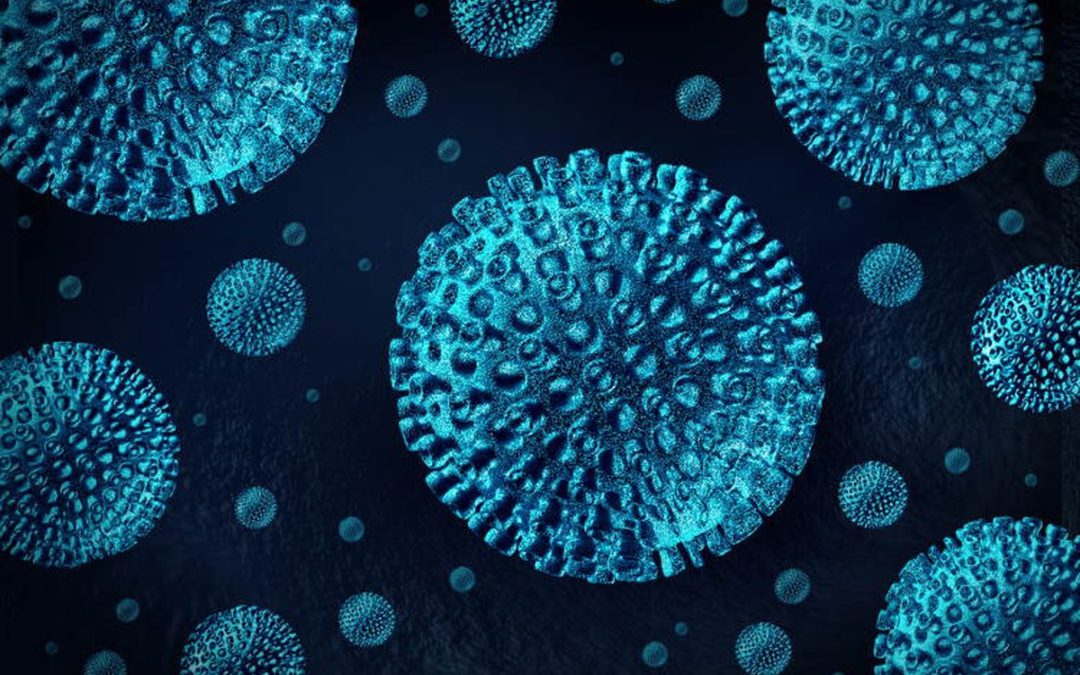 By: Kathleen Gaines BSN, RN, BA, CBC The Center for Disease Control and Prevention (CDC) recently issued a health alert due to widespread outbreaks of Hepatitis A throughout the U.S. The outbreak mainly affects those experiencing homelessness and who use drugs. In the...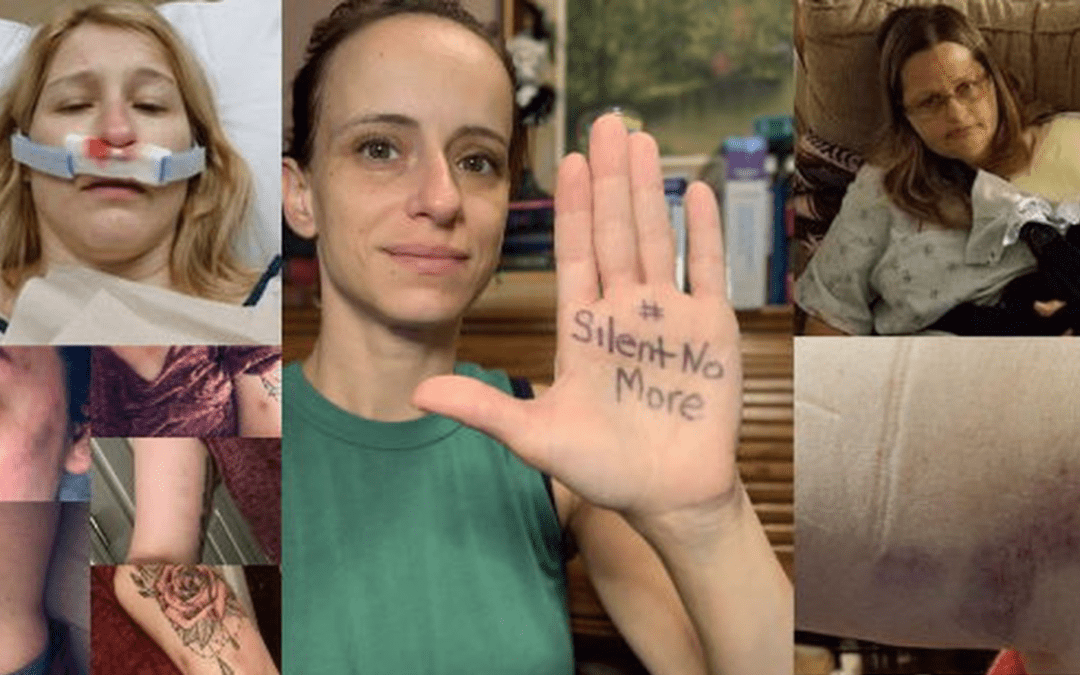 By Lee Nelson With only six months on the job as a registered nurse, Angela Simpson got hit hard on the top of her head by an agitated dementia patient. His IV had stopped which hurt him, and she was trying to help him. "It shocked me, so I jumped back. He was on his...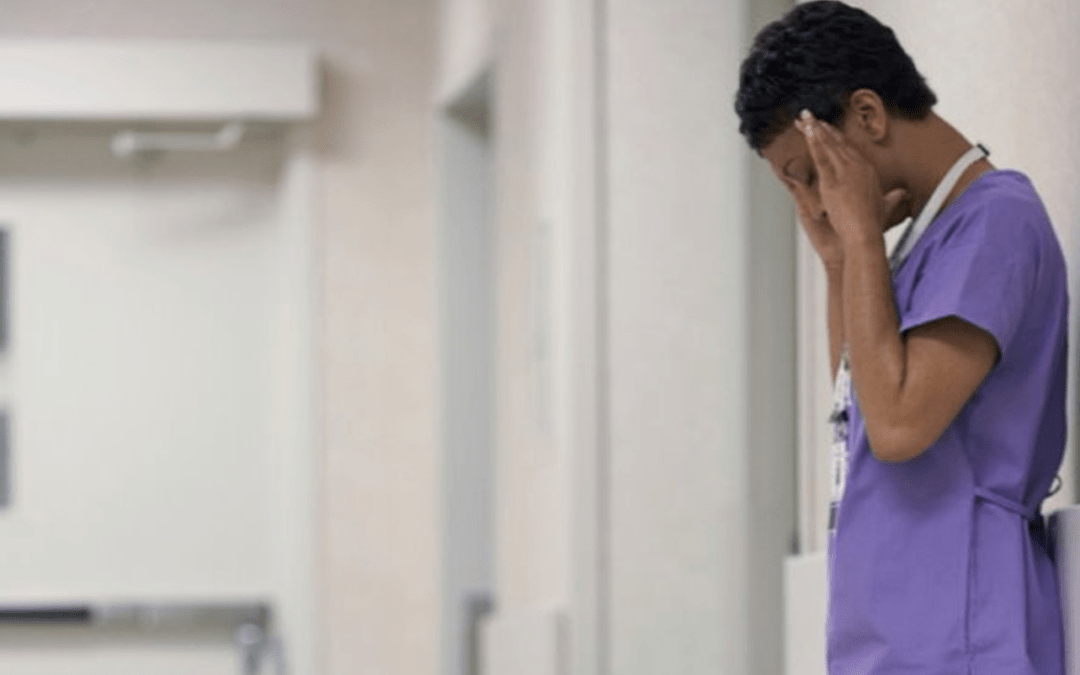 By: Kathleen Gaines BSN, RN, BA, CBC Constant beeping - medication pumps, monitors, beds, ventilators, vital sign machines, and feeding pumps – are alarms that are all too familiar to nurses, especially in the intensive care unit. Research indicates that 72% to 99% of...