Help Stop the Spread of Coronavirus
Learn about the challenges nurses like you face with this pandemic, as well as solutions that are available now or are in the works, with our free COVID-19 resources.

FREE Nursing CE
CEHQ is offering a free Nursing CE, "Staying Well During the COVID Pandemic". Go to https://learn.mycehq.com/home or download the app to get your free credit.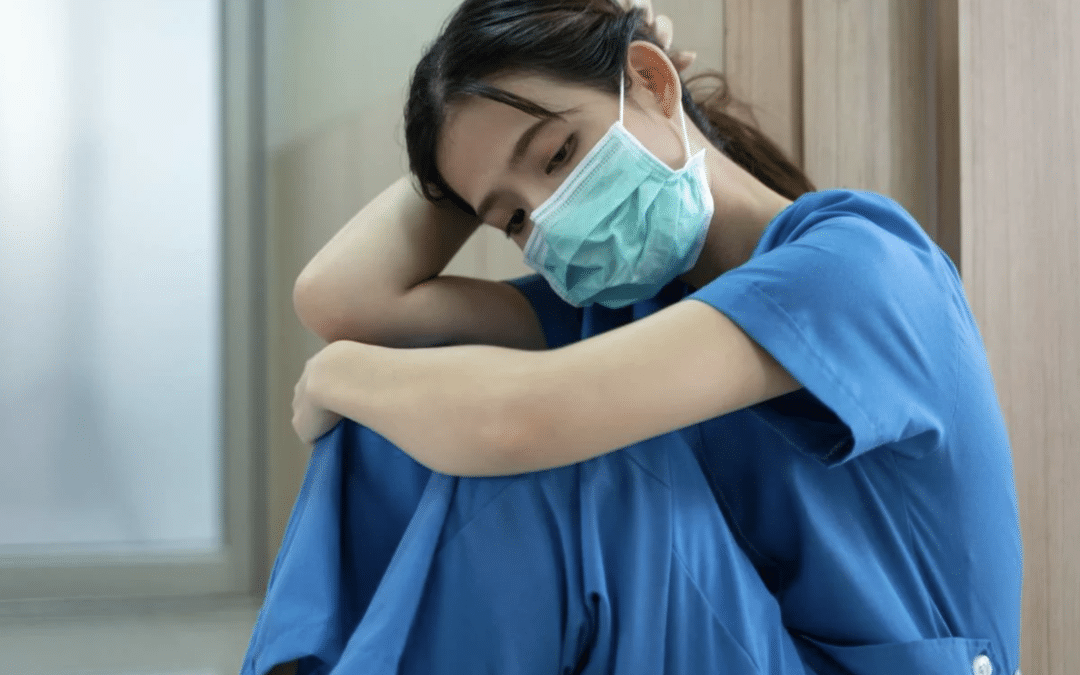 If you're a nurse and the pandemic has caused mental health issues know that you are not alone. Many nurses are suffering. You don't have to suffer in silence, there are organizations ready to help you right now. The seven pm applause has long faded. The word "hero"...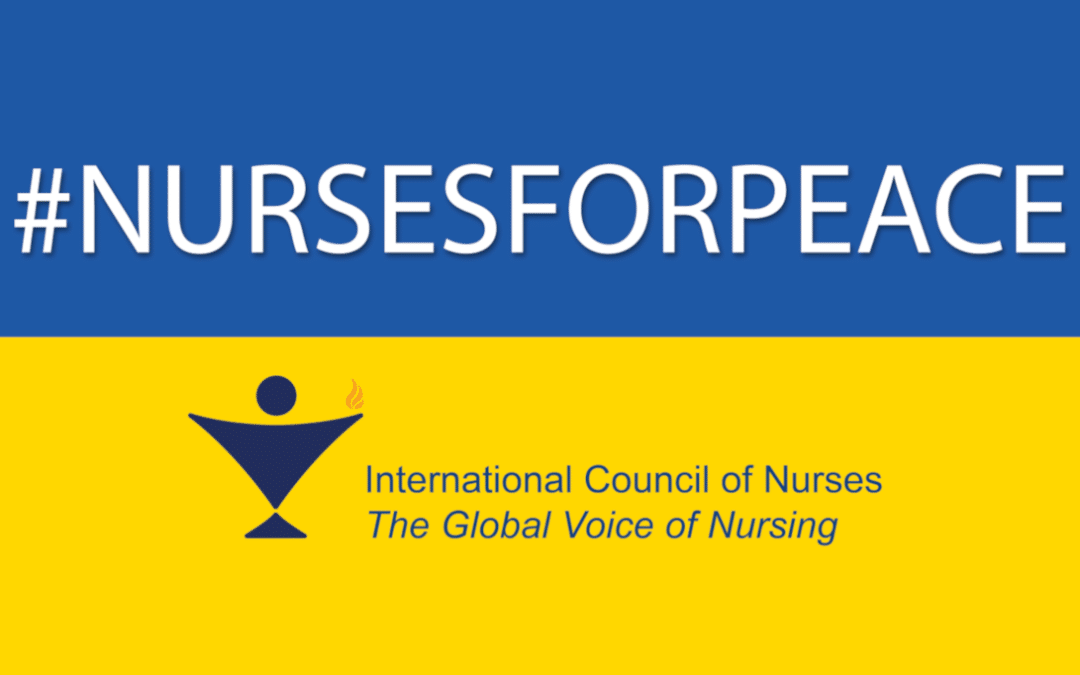 Join nurses across the world in solidarity with the nurses of Ukraine. Banners, social media tiles and other campaign resources can be downloaded here, and nurses can sign the #NursesforPeace petition here. ICN encourages campaign supporters to post photos of...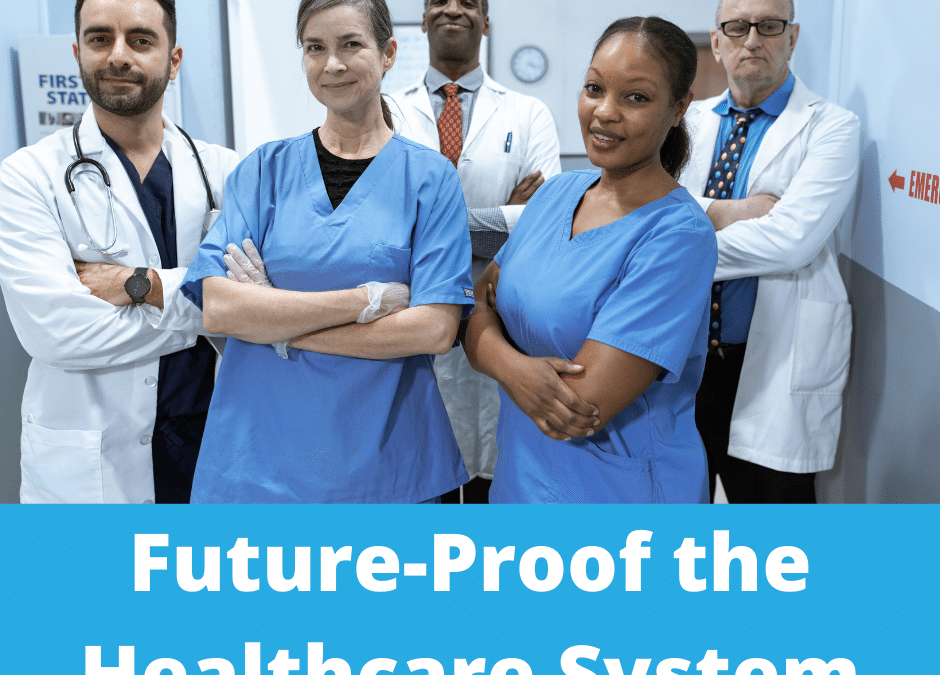 Thousands of doctors and nurses from across the globe reveal what is needed to fill gaps and future-proof today's healthcare system in a new report from Elsevier Health, published two years after the COVID-19 pandemic began. The comprehensive "Clinician of the Future"...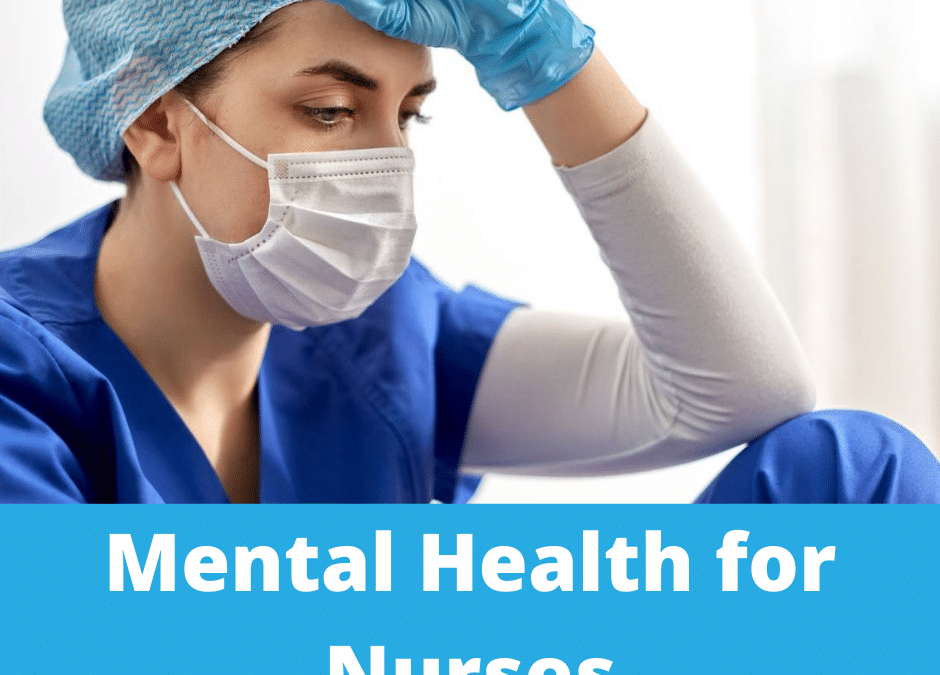 It's no secret that nurses have suffered both physically and mentally as a result of the pandemic. Read more about how nurses can get the mental healthcare they need.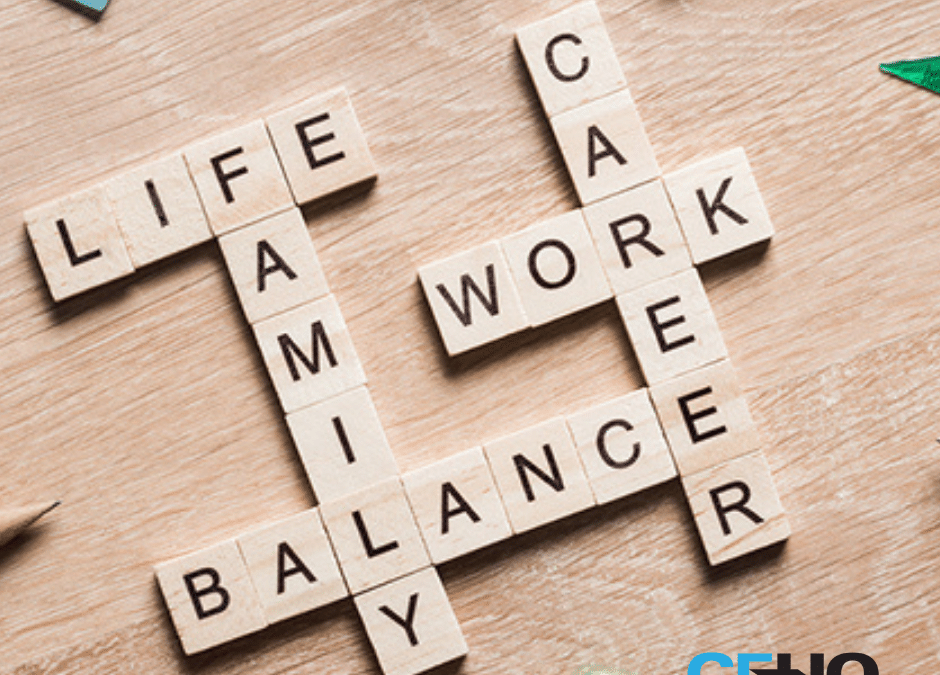 An erratic work environment. Entire shifts with no time to pee, let alone eat a proper meal. Patients coding, forced doubles and the ongoing struggle to get support from administrators. Then we go home and try to juggle our family responsibilities, which was never...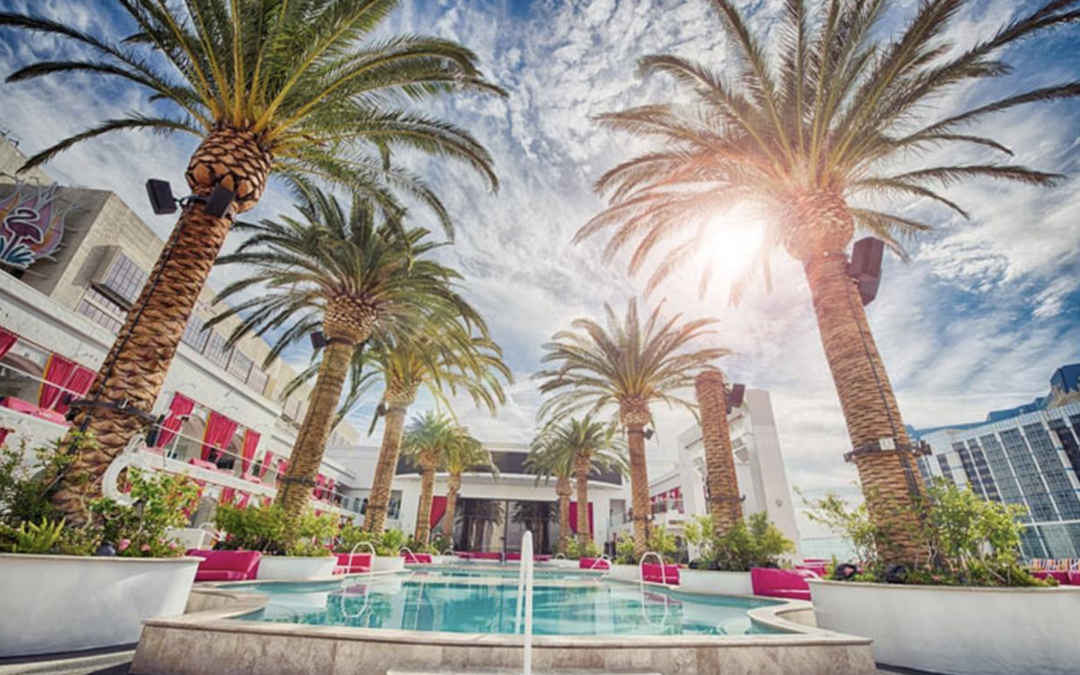 To calculate the highest paying states and adjust for this, we took the average annual cost of living for a single adult in the United States ($31,5121), multiplied it by the Cost of Living Index2, and then subtracted that amount from the average nurse's salary for...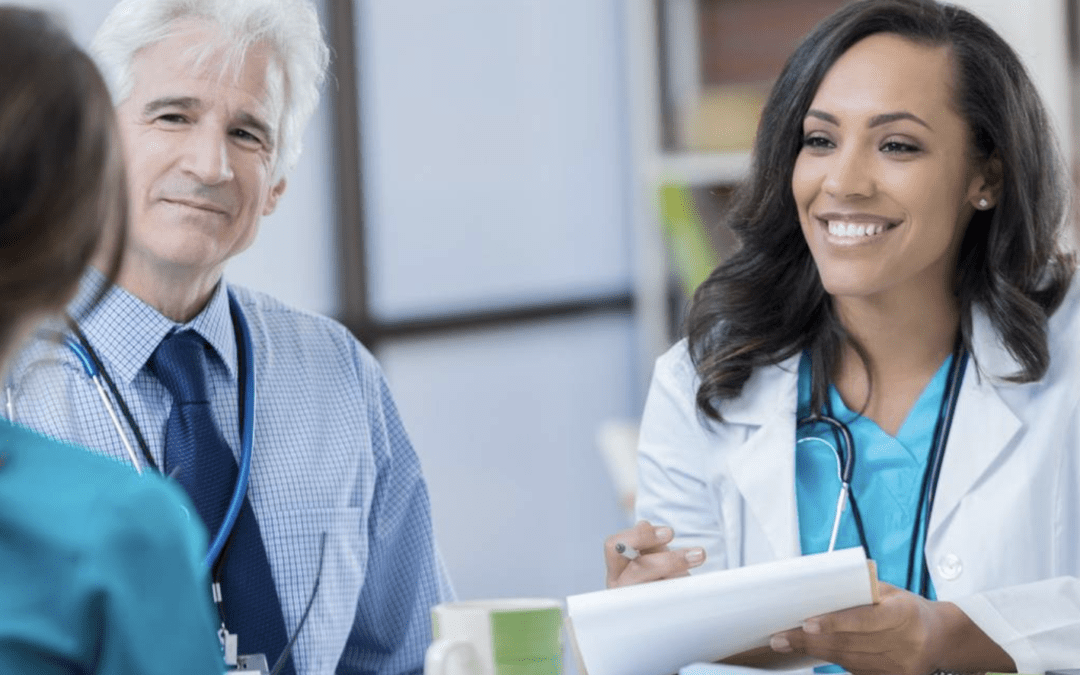 When applying for a job, it's important to come equipped with knowledge about the company that you're applying to. This is true whether you are preparing for an interview or searching for an employer to apply to that fits your needs. Researching the employer gives the...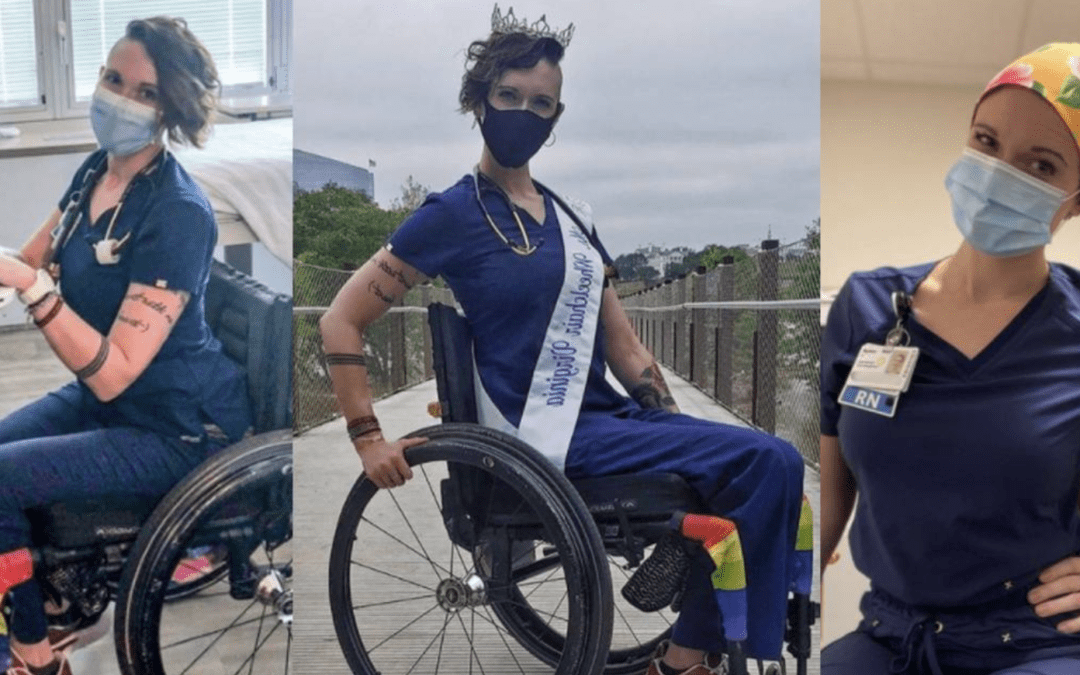 Q&A with Ryann Kress PW: What inspired/motivated you to become a nurse? RK: I spent my adolescence in and out of emergency rooms and doctors' appointments managing my own disability, Ehlers-Danlos Syndrome. I became comfortable in hospital settings very...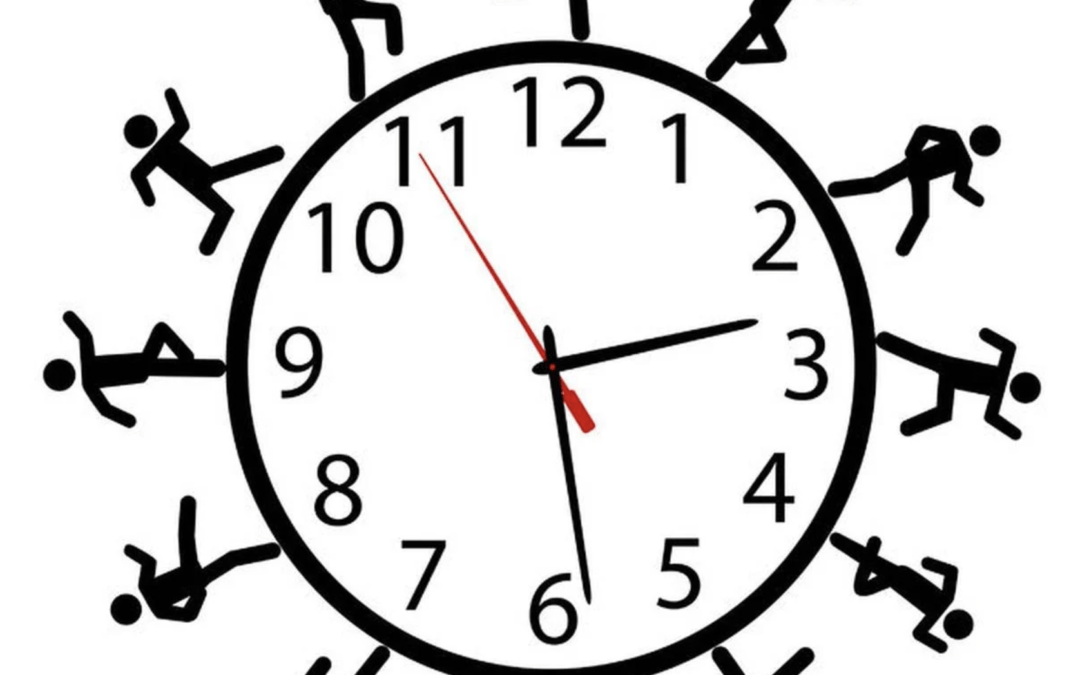 As a nurse, I've lost count of the number of times I've heard that it must be amazing to "only" work three days a week. The truth is, it's exhausting. Utterly exhausting. Twelve-hour shifts generally turn into 13- or 14-hour shifts. Forget dinner plans or the...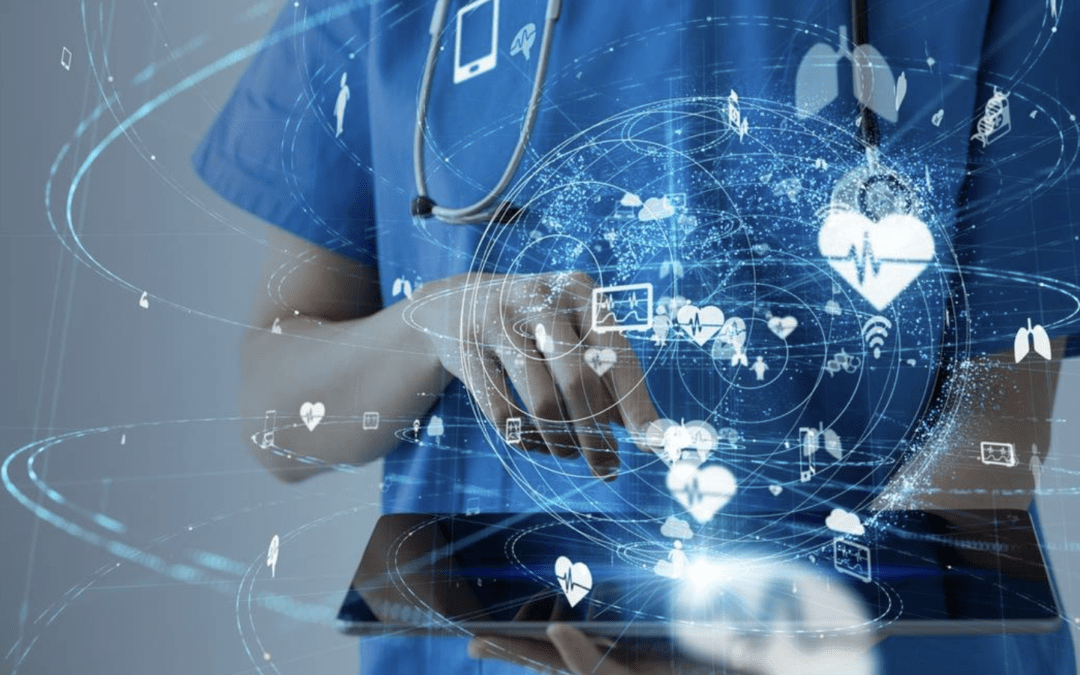 2020 has been a year of rapid change. To say this change has felt overwhelming at times would be an understatement: PPE shortages, shifting protocols, and the loss of patients and co-workers due to COVID-19 too often have left nurses feeling burnt out, and...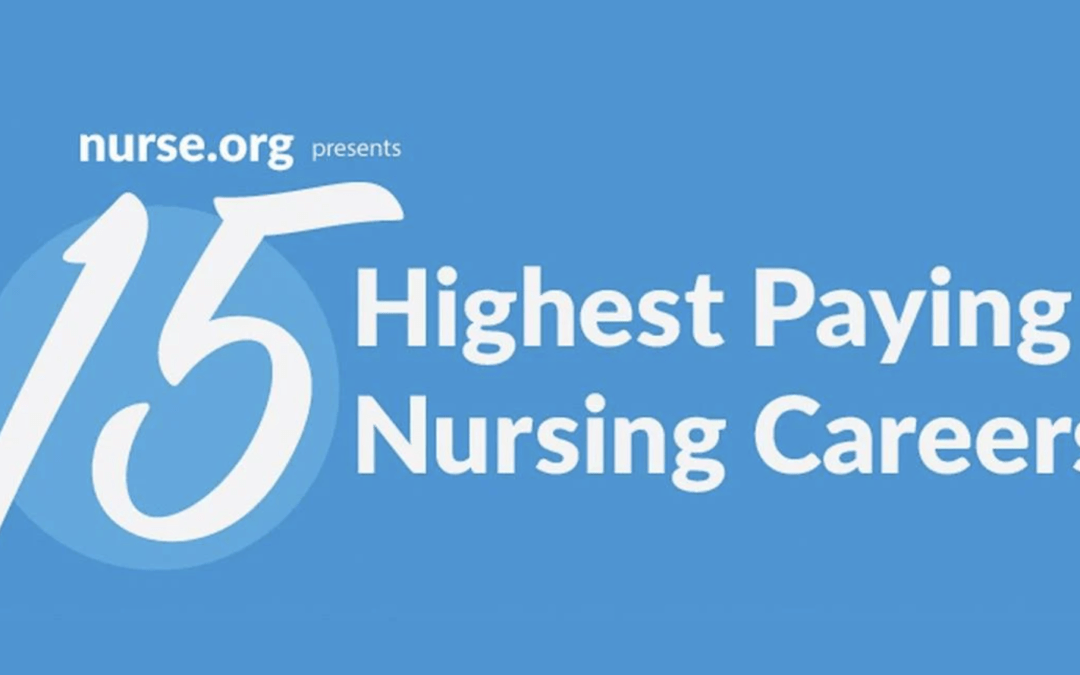 If you're considering becoming a nurse, you're likely wondering how much you can make and how you can earn the highest salary as a nurse. According to the U.S. Bureau of Labor Statistics (BLS), Registered nurses earn a median annual salary of $75,330 as of 2021. But...