Help Stop the Spread of Coronavirus
Learn about the challenges nurses like you face with this pandemic, as well as solutions that are available now or are in the works, with our free COVID-19 resources.

FREE Nursing CE
CEHQ is offering a free Nursing CE, "Staying Well During the COVID Pandemic". Go to https://learn.mycehq.com/home or download the app to get your free credit.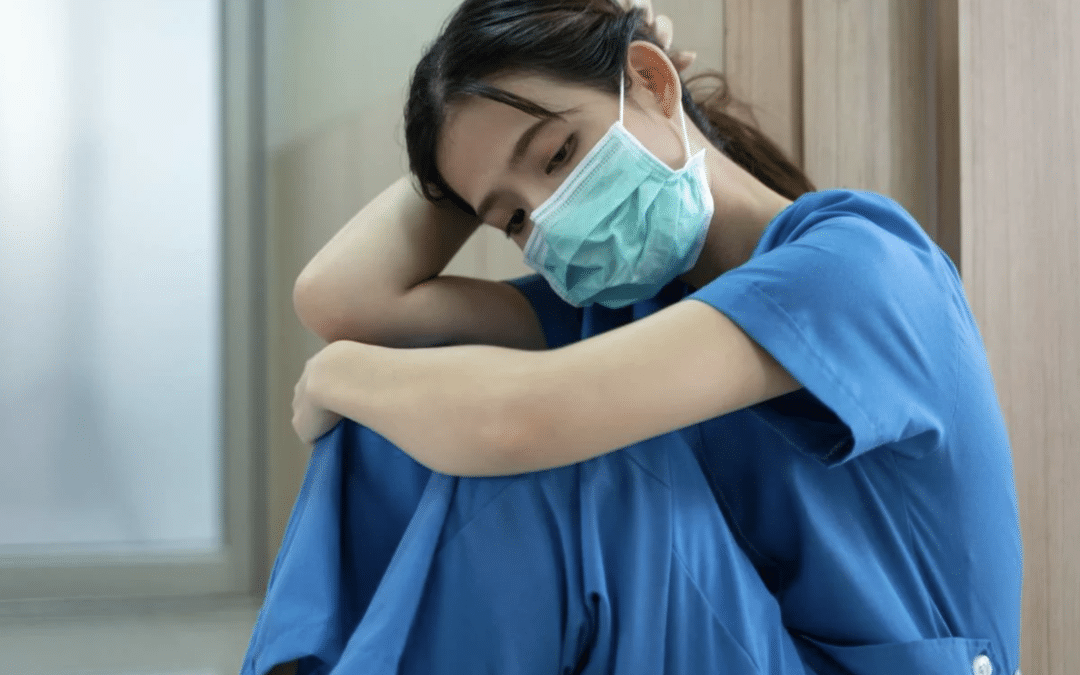 If you're a nurse and the pandemic has caused mental health issues know that you are not alone. Many nurses are suffering. You don't have to suffer in silence, there are organizations ready to help you right now. The seven pm applause has long faded. The word "hero"...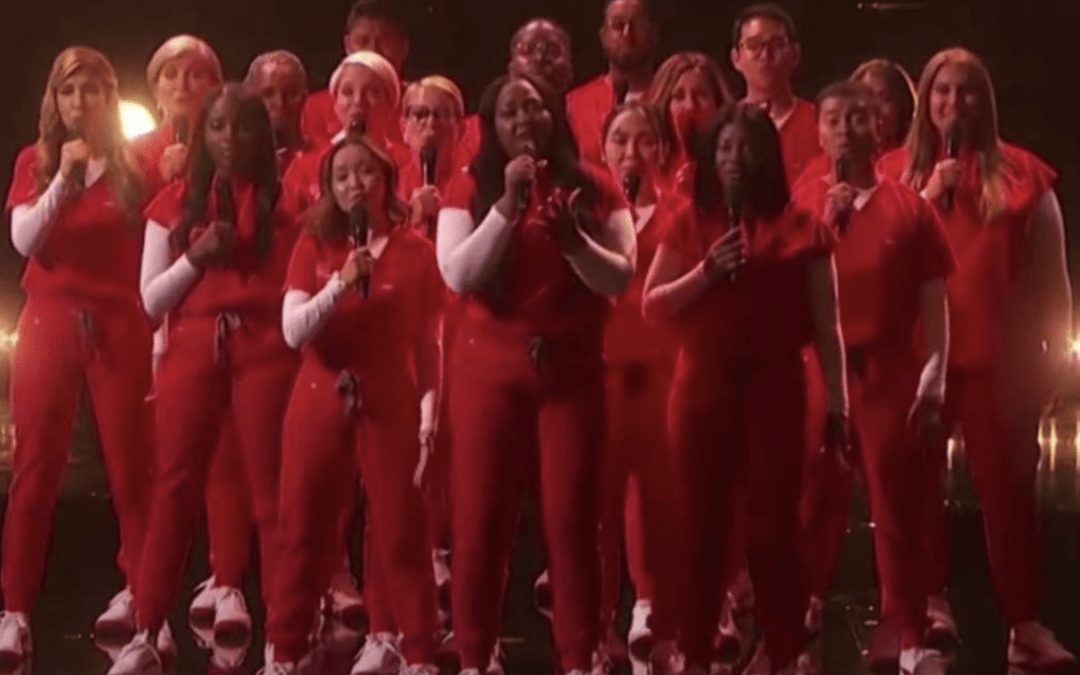 What's better than a group of talented and inspiring nurses? Well, a group of talented and inspiring nurses singing together. The Northwell Health's Nurse Choir is a group of 18 nurses from Northwell Health––New York's largest healthcare provider that employs...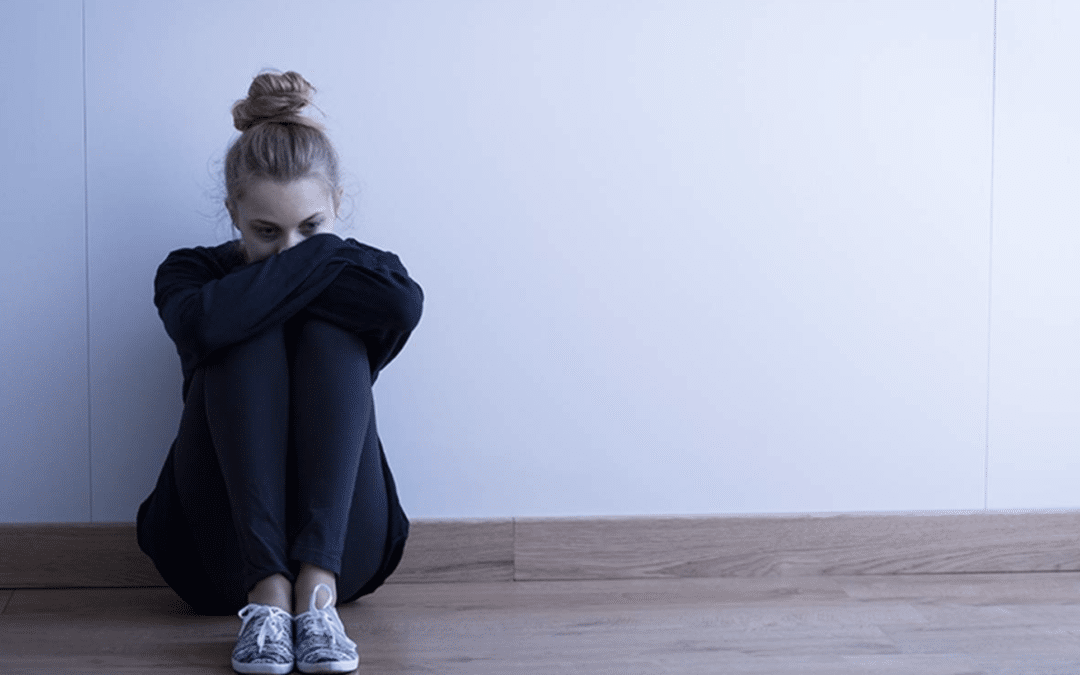 The occupational stress associated with the nursing profession is a problem. More nurses are experiencing depression and anxiety, caused by their jobs. According to the Robert Wood Johnson Foundation Interdisciplinary Nursing Quality Research Initiative (INQRI),...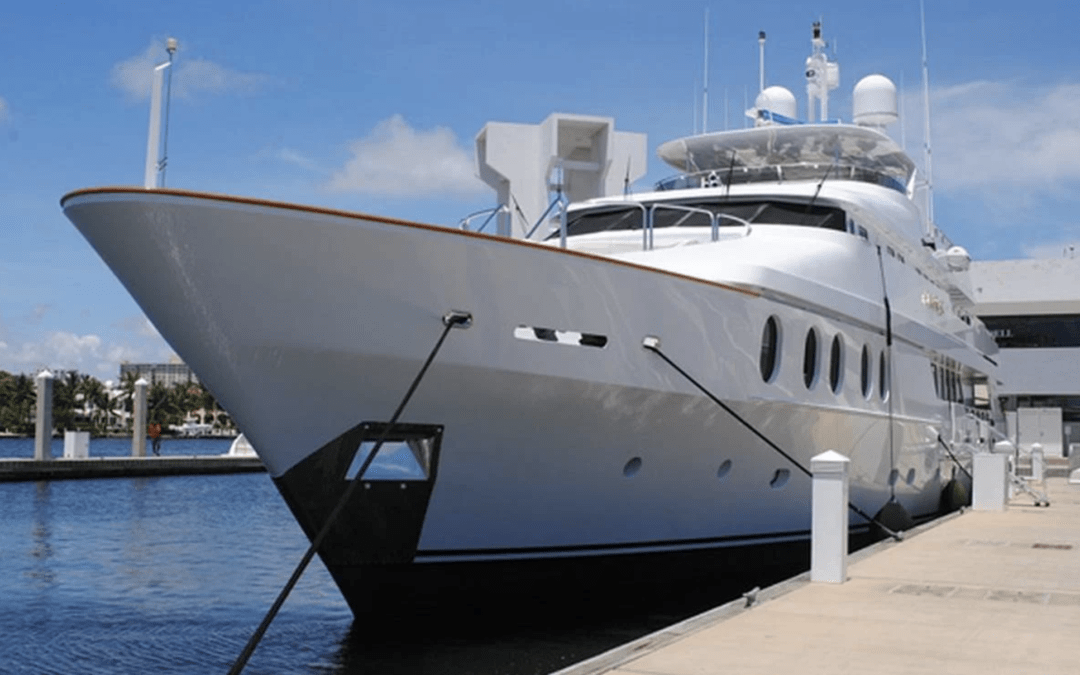 Trying to decide on your nursing specialty? Finding your passion in the field of nursing might be easier than you think. There are so many opportunities that can move your career in unexpected ways and into different places. Here are 12 incredibly cool,...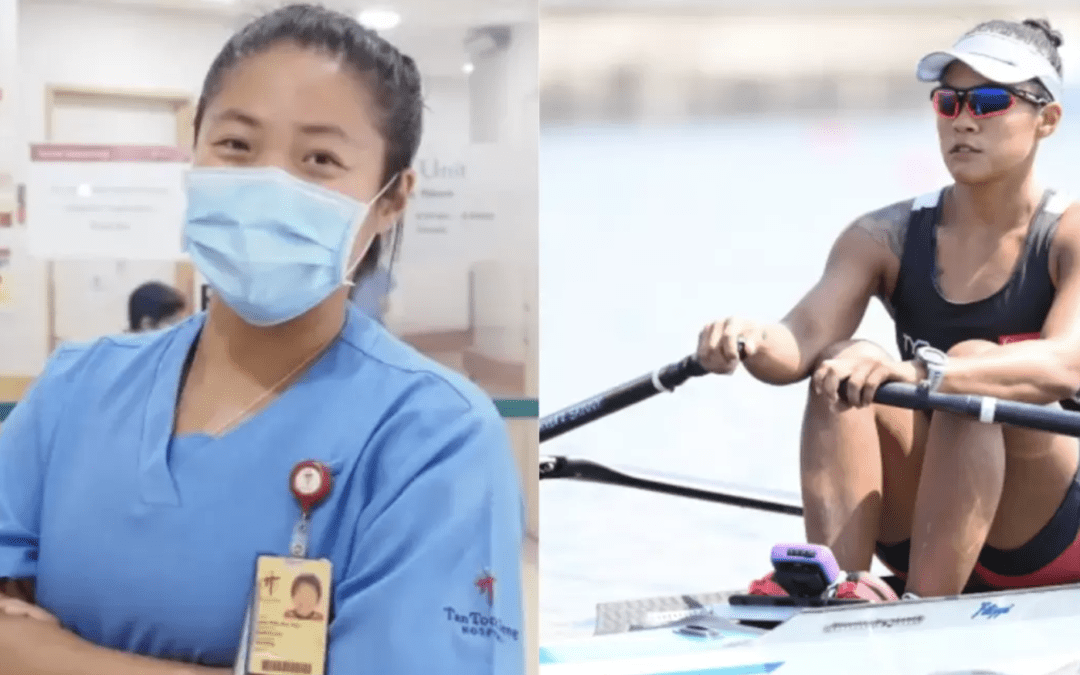 My family and I have been enthralled by the Olympics–every night, my kids clamor to switch on the TV to see what sports are on. (I have my suspicions that their love is largely due to the fact that the Olympics are the only screen time I'll allow without a protest,...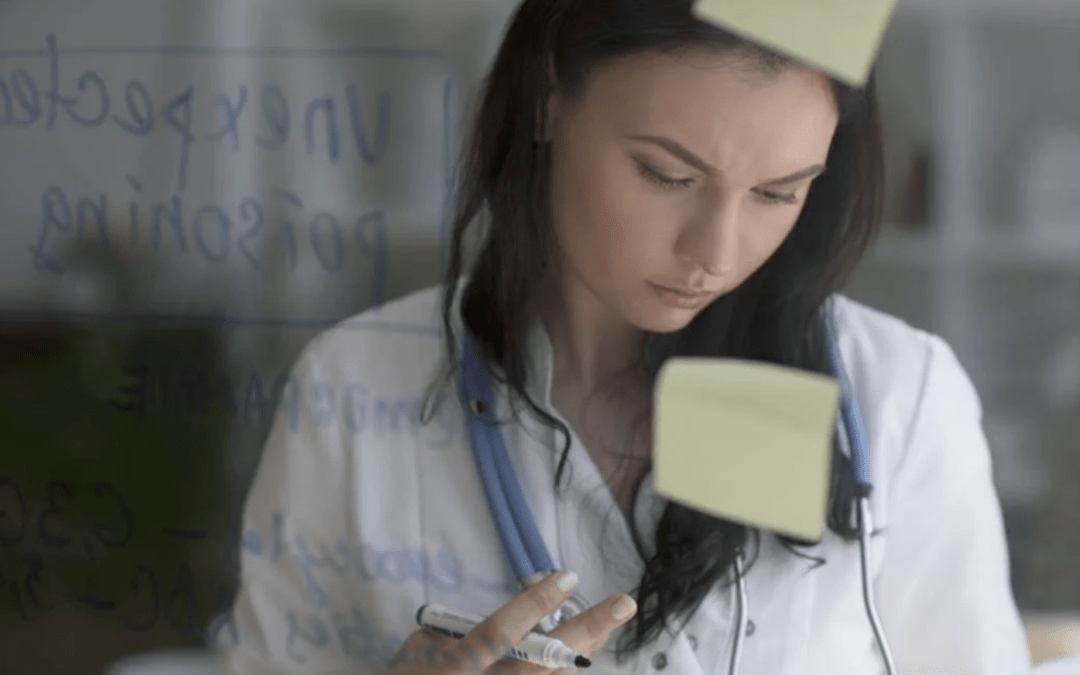 This is a guest article written by Bussenius, H. & Hayes, R. on behalf of Emory University. They said nursing innovation was a fad, they were wrong. The last decade has been anything but linear when it comes to nursing's uptake of Innovation competencies (like...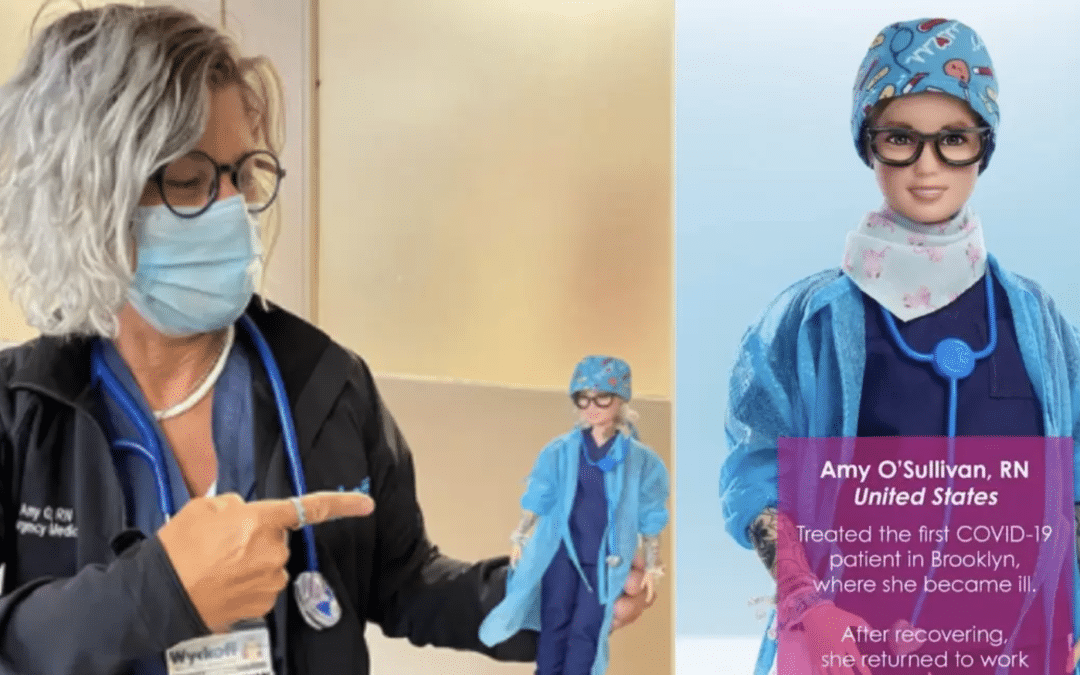 Real-life nurse Amy O'Sullivan, who treated one of the very first COVID-19 patients in Brooklyn, New York, is now a Barbie. Mattel announced that they were honoring O'Sullivan, who was named one of Time Magazine's 100 Most Influential People of 2020, with...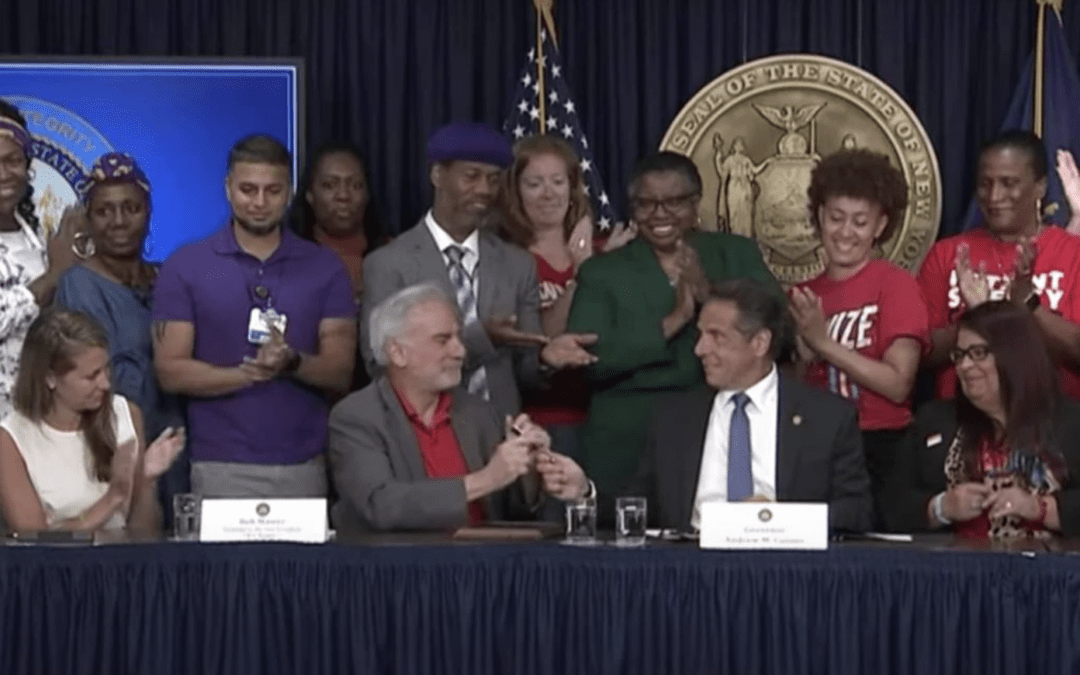 The law is pretty revolutionary, although when you think about it, it really shouldn't be revolutionary to include nurses–the people doing the actual clinical care–in the plans for how many nurses are needed for clinical care.  And yet, nurses have historically been...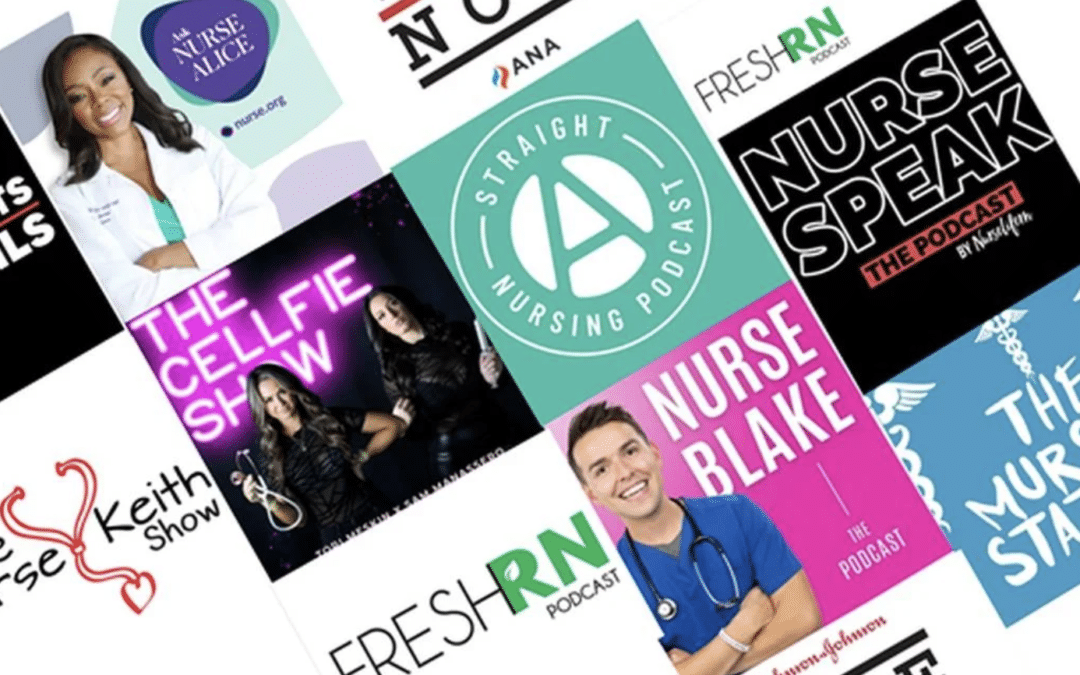 When it comes to living life as a nurse, no one can fully understand what your days and nights consist of like another nurse. Only another nurse can appreciate the sometimes dark humor that you have to develop to make it through, laugh along at the pain of having to...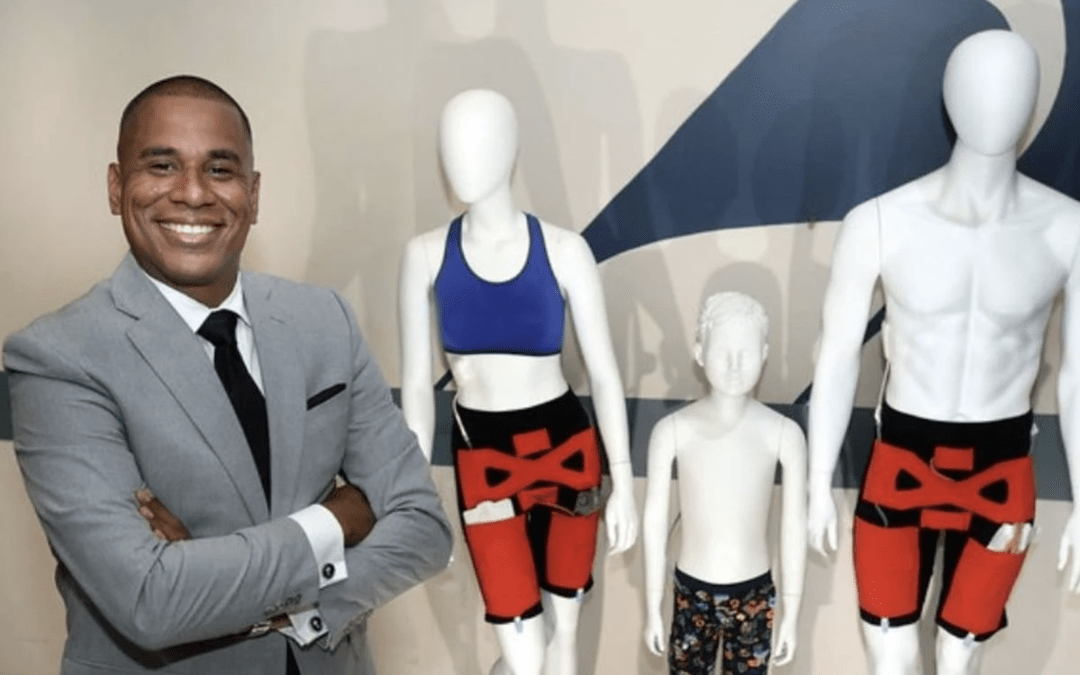 Nurses have a unique point of view in healthcare. Seeing patients at their worst and being their first line of advocacy, nurses' roles should never be underestimated. Nurses have invented some of the most revolutionary devices and equipment used in healthcare...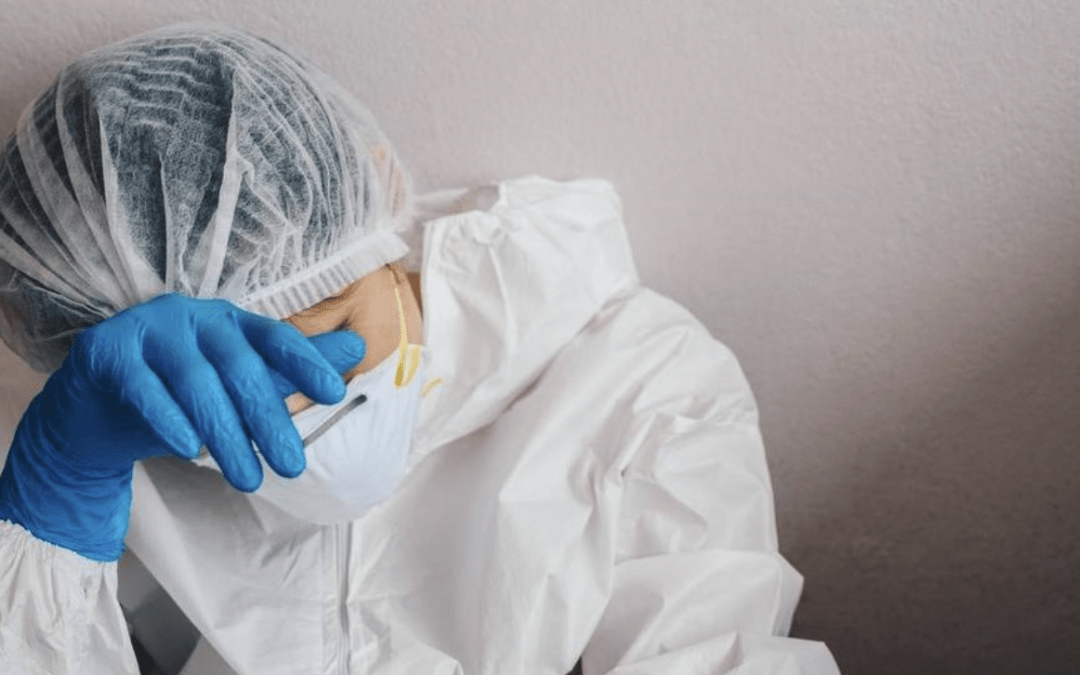 It probably comes as no surprise to anyone to hear that nurses are under unprecedented levels of stress, but a new study by the Ohio State University College of Nursing has confirmed that the critical care nurses in particular are reporting alarmingly high levels of...