Help Stop the Spread of Coronavirus
Learn about the challenges nurses like you face with this pandemic, as well as solutions that are available now or are in the works, with our free COVID-19 resources.

FREE Nursing CE
CEHQ is offering a free Nursing CE, "Staying Well During the COVID Pandemic". Go to https://learn.mycehq.com/home or download the app to get your free credit.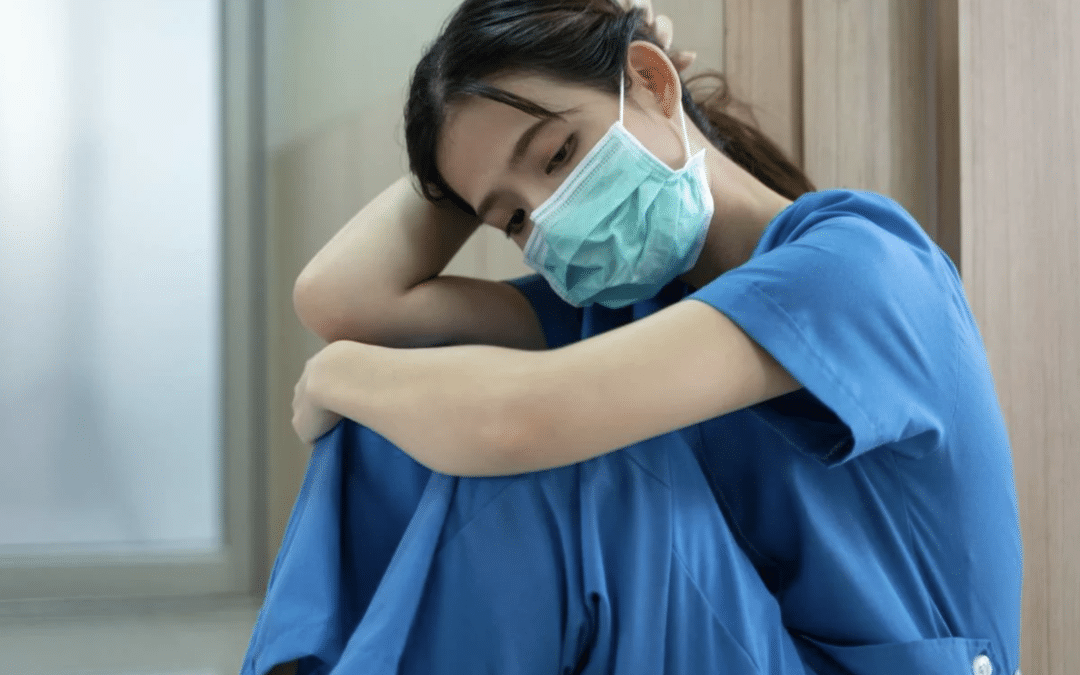 If you're a nurse and the pandemic has caused mental health issues know that you are not alone. Many nurses are suffering. You don't have to suffer in silence, there are organizations ready to help you right now. The seven pm applause has long faded. The word "hero"...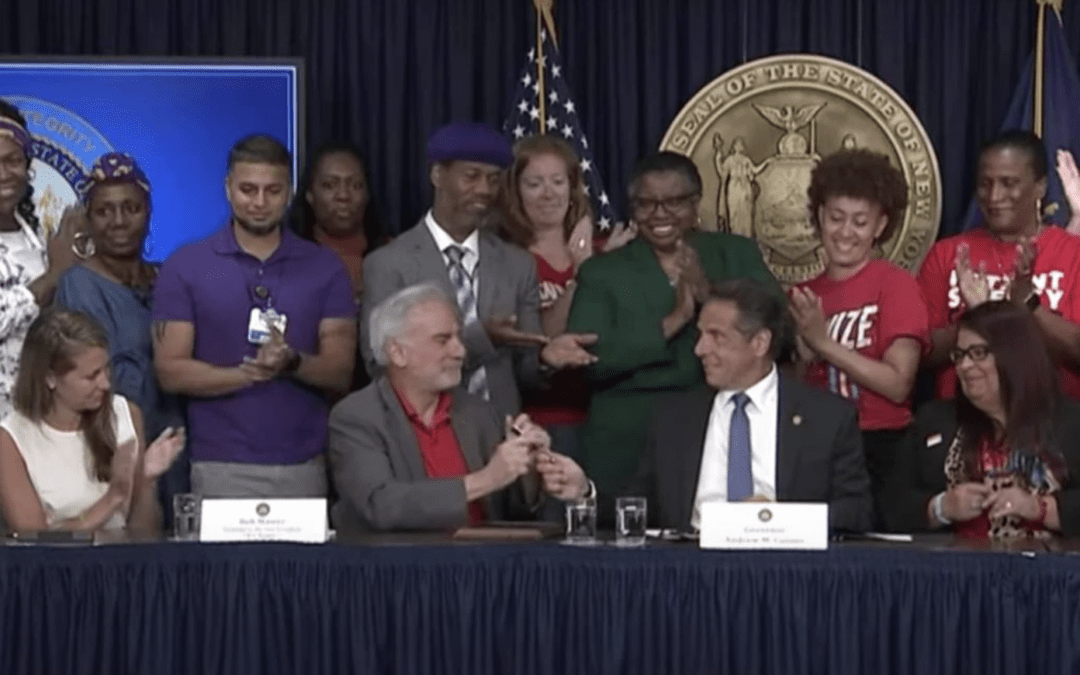 The law is pretty revolutionary, although when you think about it, it really shouldn't be revolutionary to include nurses–the people doing the actual clinical care–in the plans for how many nurses are needed for clinical care.  And yet, nurses have historically been...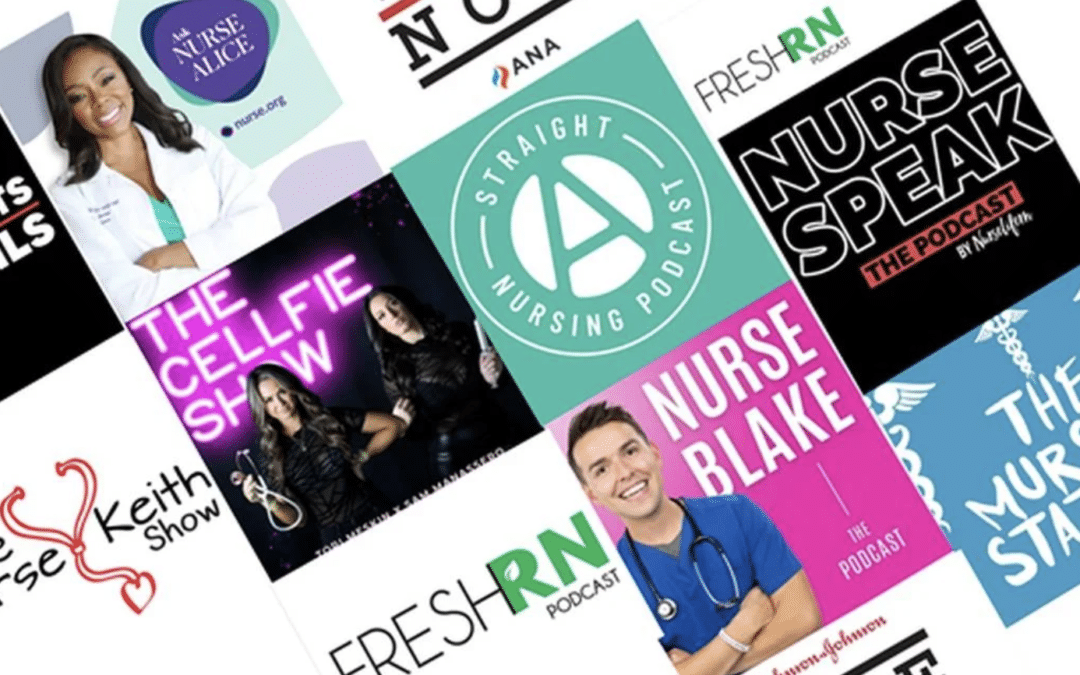 When it comes to living life as a nurse, no one can fully understand what your days and nights consist of like another nurse. Only another nurse can appreciate the sometimes dark humor that you have to develop to make it through, laugh along at the pain of having to...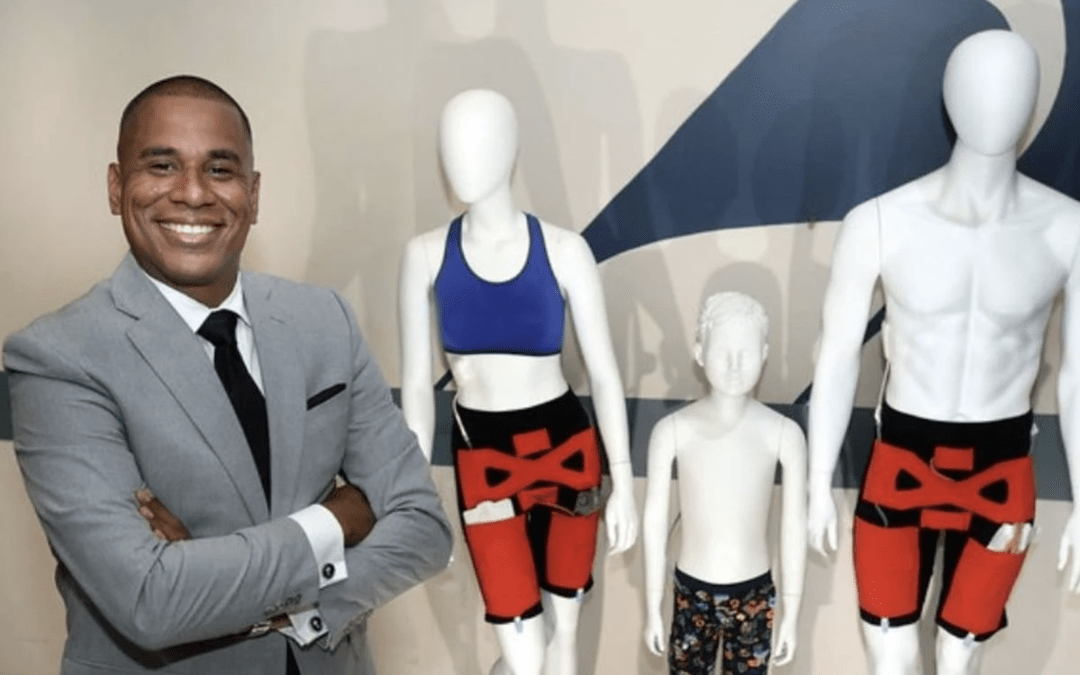 Nurses have a unique point of view in healthcare. Seeing patients at their worst and being their first line of advocacy, nurses' roles should never be underestimated. Nurses have invented some of the most revolutionary devices and equipment used in healthcare...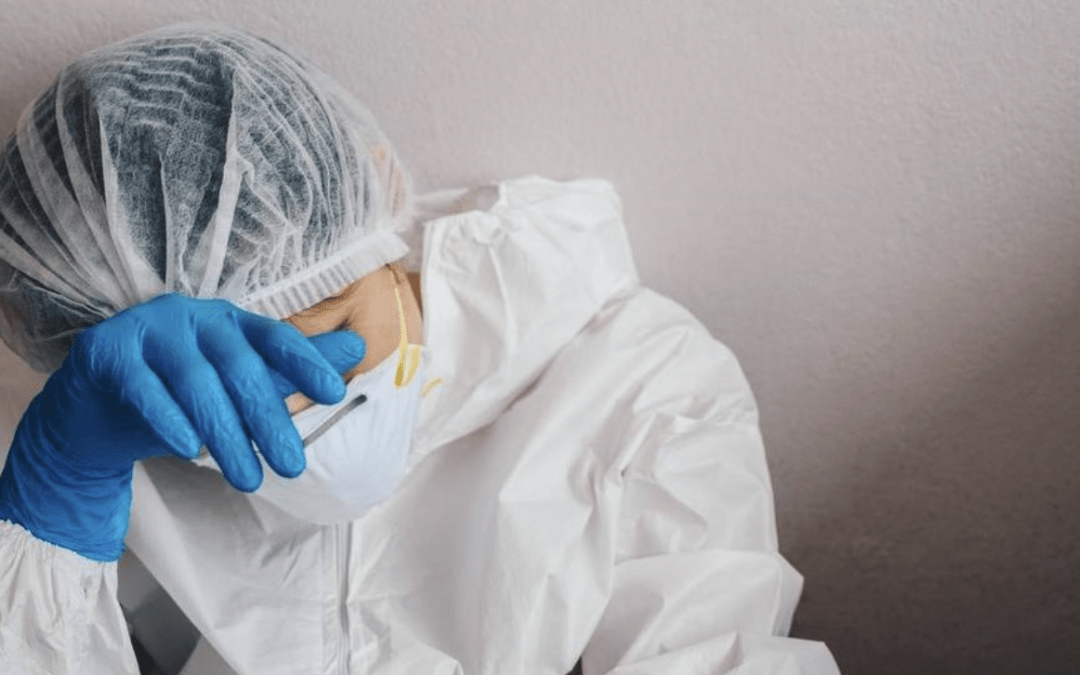 It probably comes as no surprise to anyone to hear that nurses are under unprecedented levels of stress, but a new study by the Ohio State University College of Nursing has confirmed that the critical care nurses in particular are reporting alarmingly high levels of...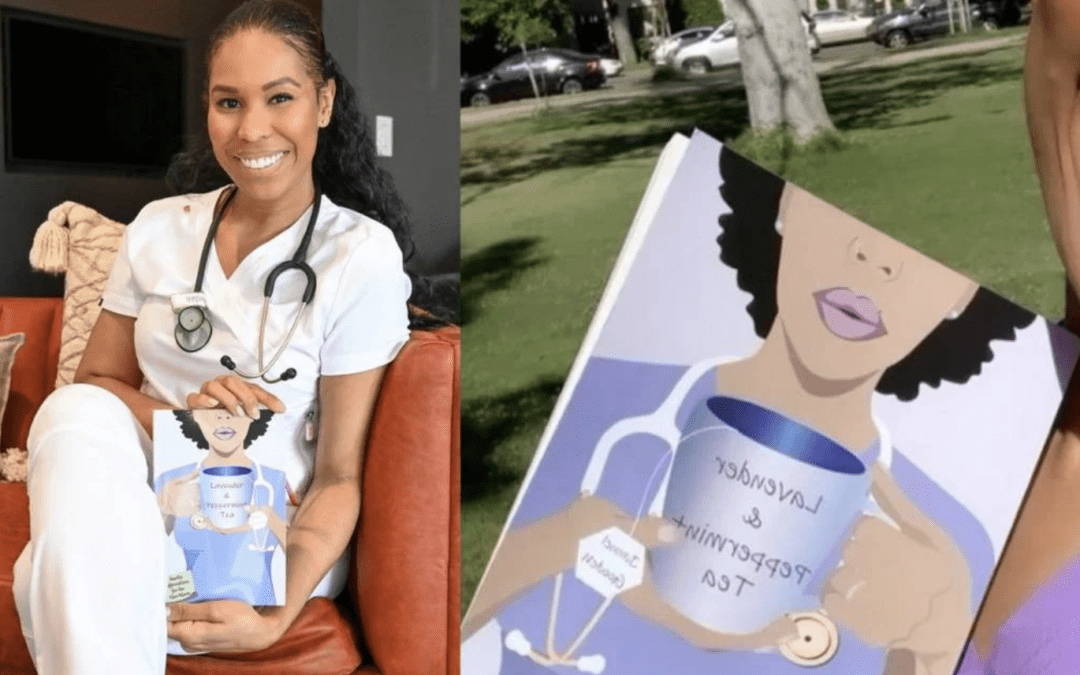 Graduating from nursing school is one of the most exciting times in your life. You get to (finally) ditch those nursing school scrubs, don your official work badge, and head to work to care for patients on your own. You're excited and ready to tackle the world....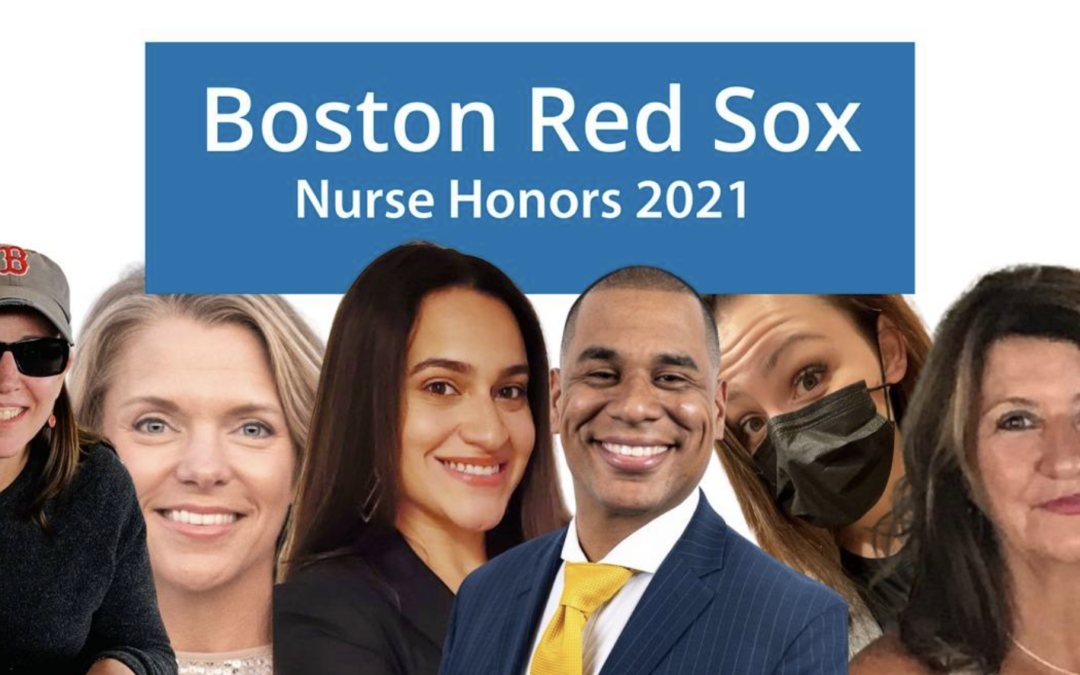 Nurse Night is back - in person! Normally, this is a sold-out event and the stands are packed full of nurses. This year is a little different - the Red Sox are taking safety precautions including limited capacity and social distancing. For the 4th annual Boston Red...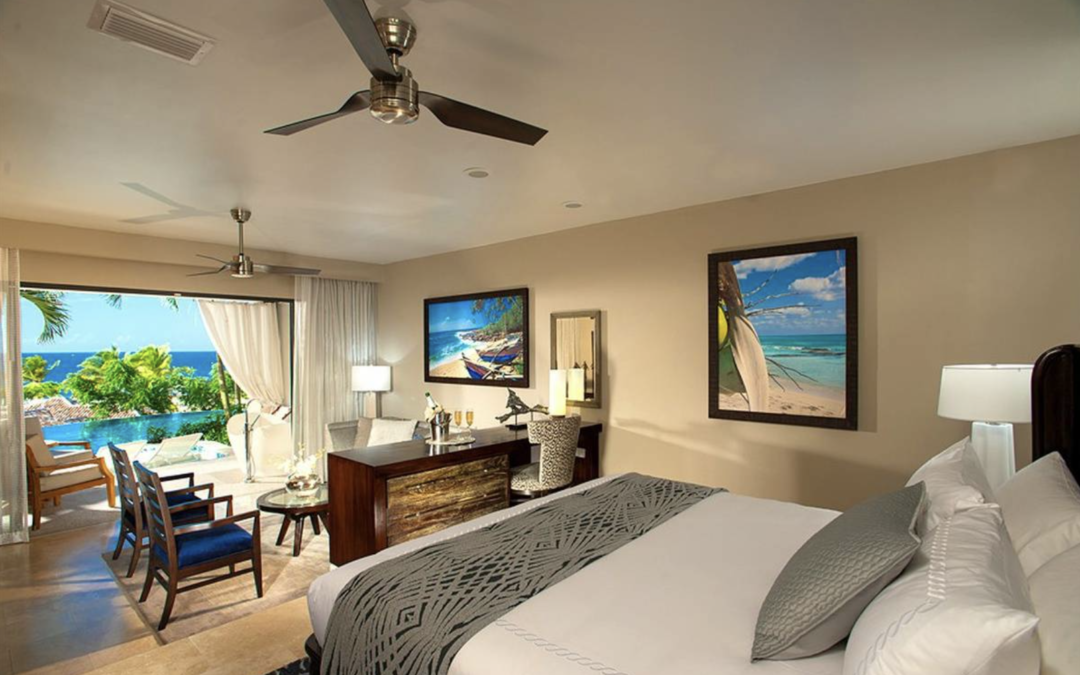 Nurses, it's been a year. Well, technically, it's been more than a year since the pandemic came along and changed the world forever, but regardless, the point is: you all deserve a major, major break. And to help you get that break, Sandals Resorts is giving away a...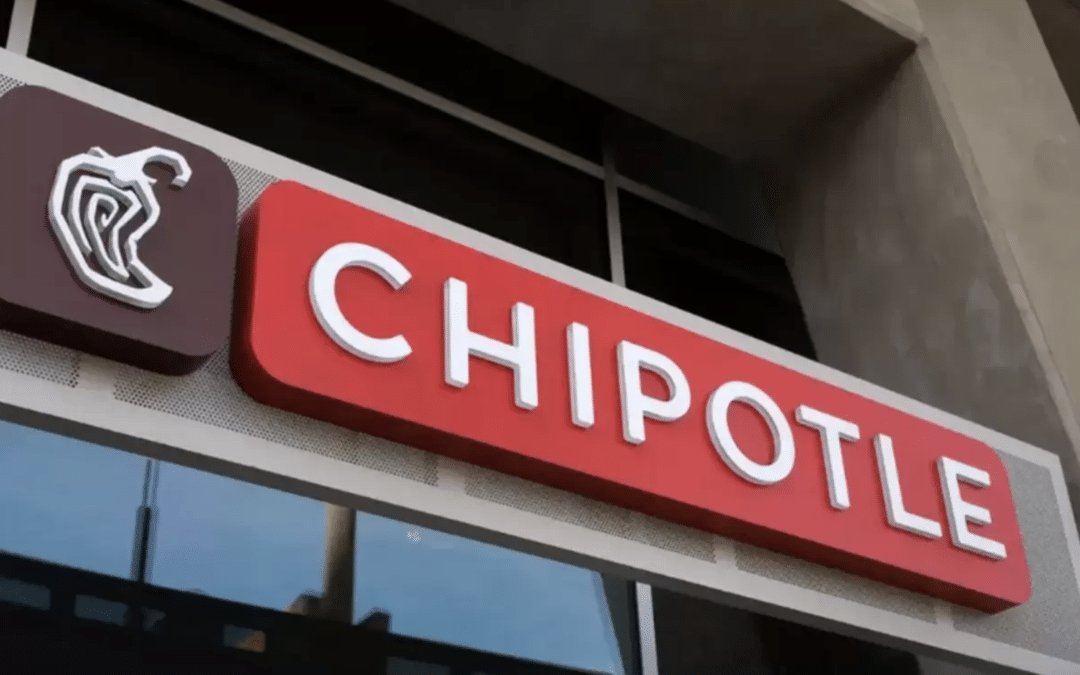 If you are a nurse (or medical professional), you need to stop reading this right now and get your free Chipotle entree! The best part is that you don't even have to leave your house (or unit) because Chipotle made it super easy to order online. Honestly, it doesn't...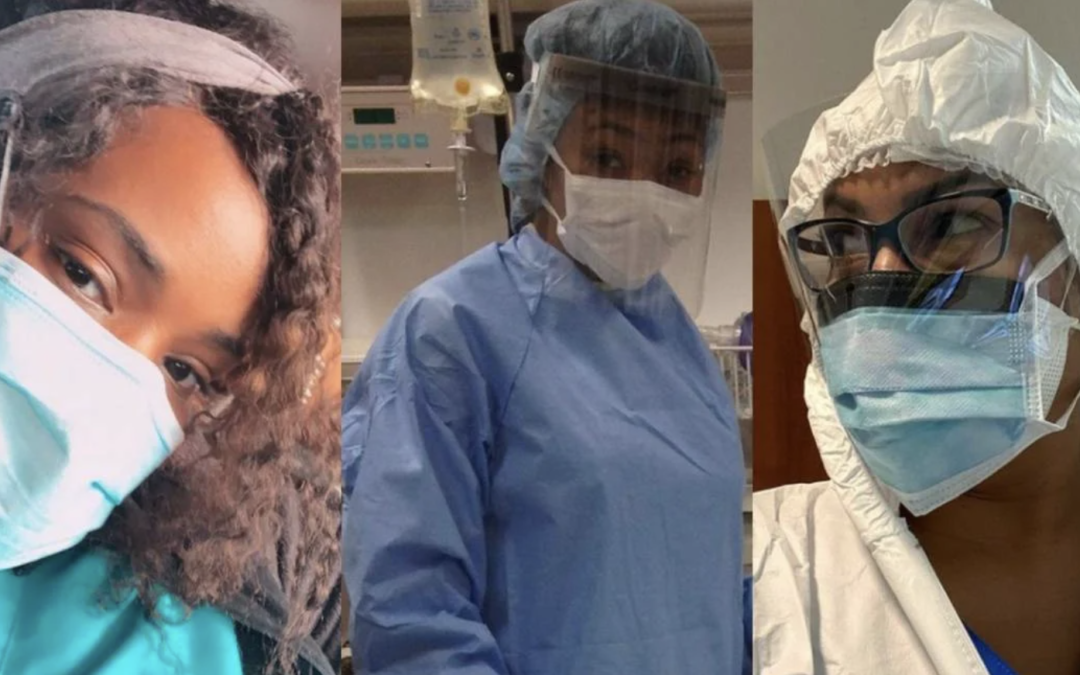 In a most recent episode of Ask Nurse Alice, Nurse Alice went deep with two real-life nurses on the frontlines of the pandemic. Nurse Alice praised the women for their work and in bringing them to the table to talk, nurse-to-nurse told the viewers that this was their...
Hospitals will always need bedside care, but more and more nurses are looking for jobs beyond the hospital, especially as the COVID-19 pandemic makes patient care even more exhausting than usual. The pandemic has stretched hospitals to the limit with nurses taking on...